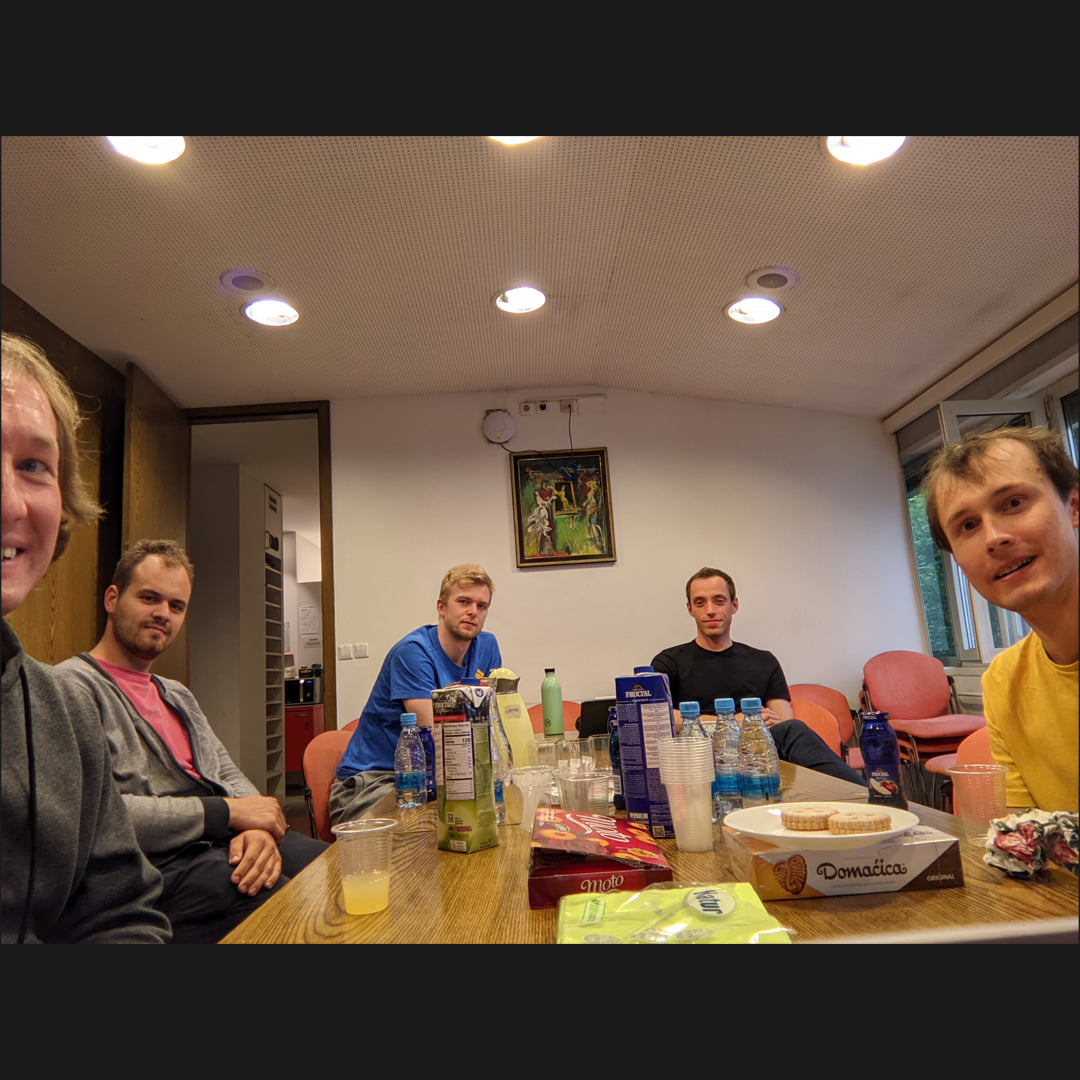 ASEF Computer Science Discussion Group Session Report
On May 5, ASEF Computer Science Fellows met to discuss recent advancements in the field. This time, they were talking about the impressive DALL-E 2 as the 2021 ASEF Junior Fellow Metod Jazbec presented the article Hierarchical Text-Conditional Image Generation with CLIP Latents (link).
The meeting was held at IJS in Ljubljana, while some of the Fellows joined virtually.