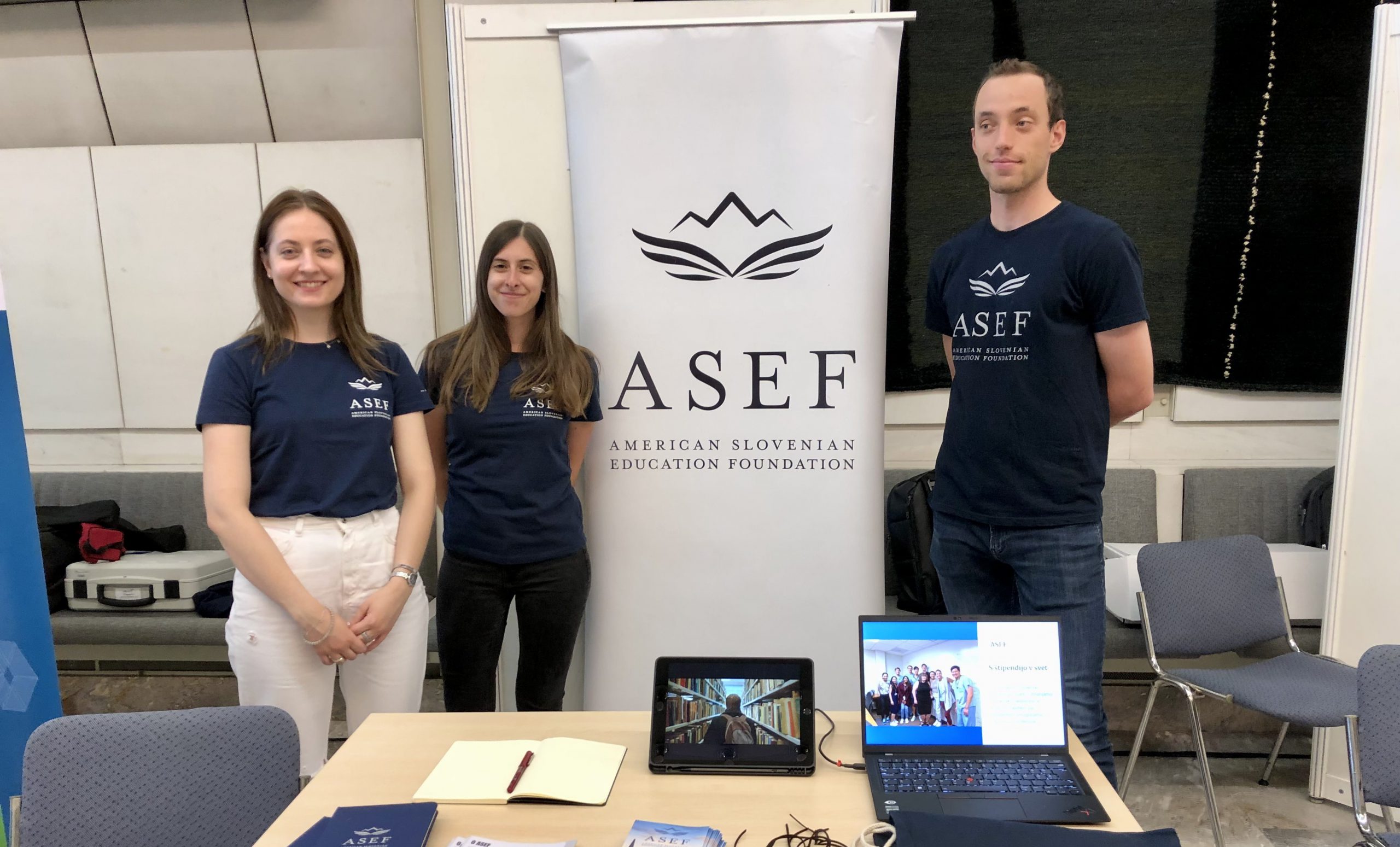 ASEF at Zotka Talents 2023
On Sunday, June 11, at 4 p.m. in the Gallus hall of the Cankar Hall in Ljubljana, the Zotka Talents 2023 event was held. The event is organized every year by the Association for Technical Culture of Slovenia (ZOTKS) in honor of young talents who, with their knowledge, demonstrated their abilities and creativity in the current school year, which is slowly coming to an end, in various competitions and as young researchers. More than 1,300 elementary and high school students, their parents, mentors and other guests were invited to this year's event.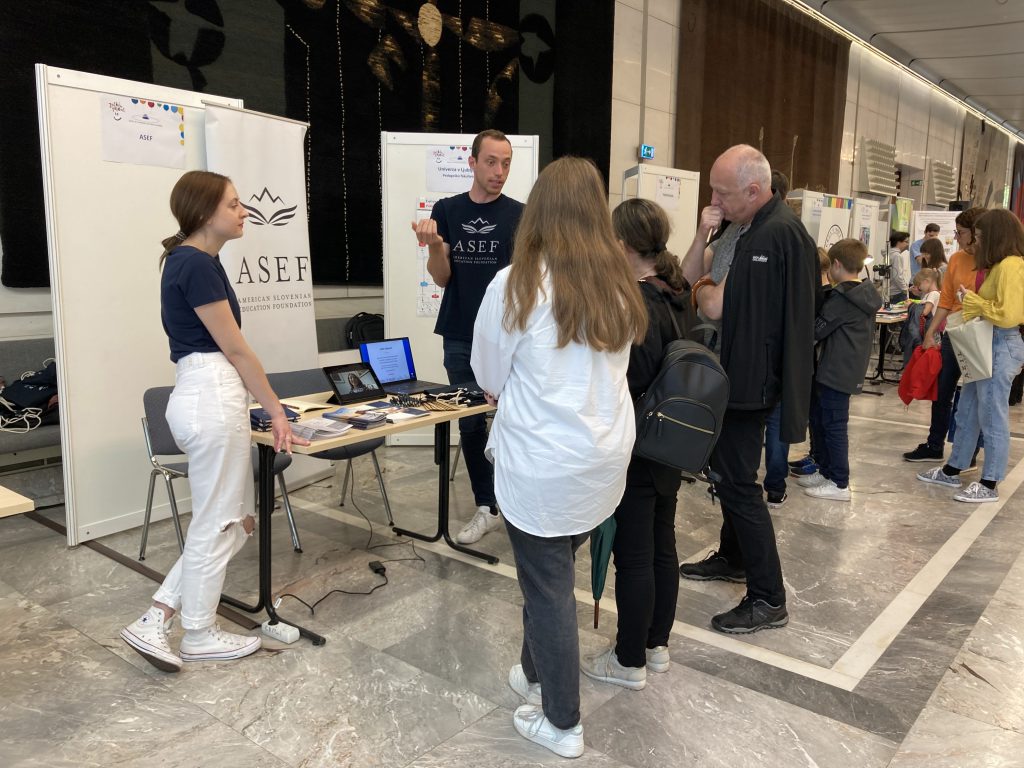 Before the event, an alley of faculties and organizations was held in the Great Reception Hall of Cankar Hall, where members of the ASEF team presented the work and mission of our organization to interested passers-by. Among the youth (as well as parents) there has been a notable interest in the opportunities offered by ASEF.  During the representation, the ASEF team received numerous questions to which they gladly responded, thereby facilitating mutual acquaintance. Undoubtedly, they have impressed many individuals who will join the ASEF community in a few years, contributing to its development.  In addition to ASEF, technical and natural sciences faculties, some companies and successful projects were also represented on the avenue. The honorary guest of this year's event was the President of the Republic of Slovenia, dr. Nataša Pirc Musar, who before going to the reception in the hall, walked among our stands and looked at the presented projects.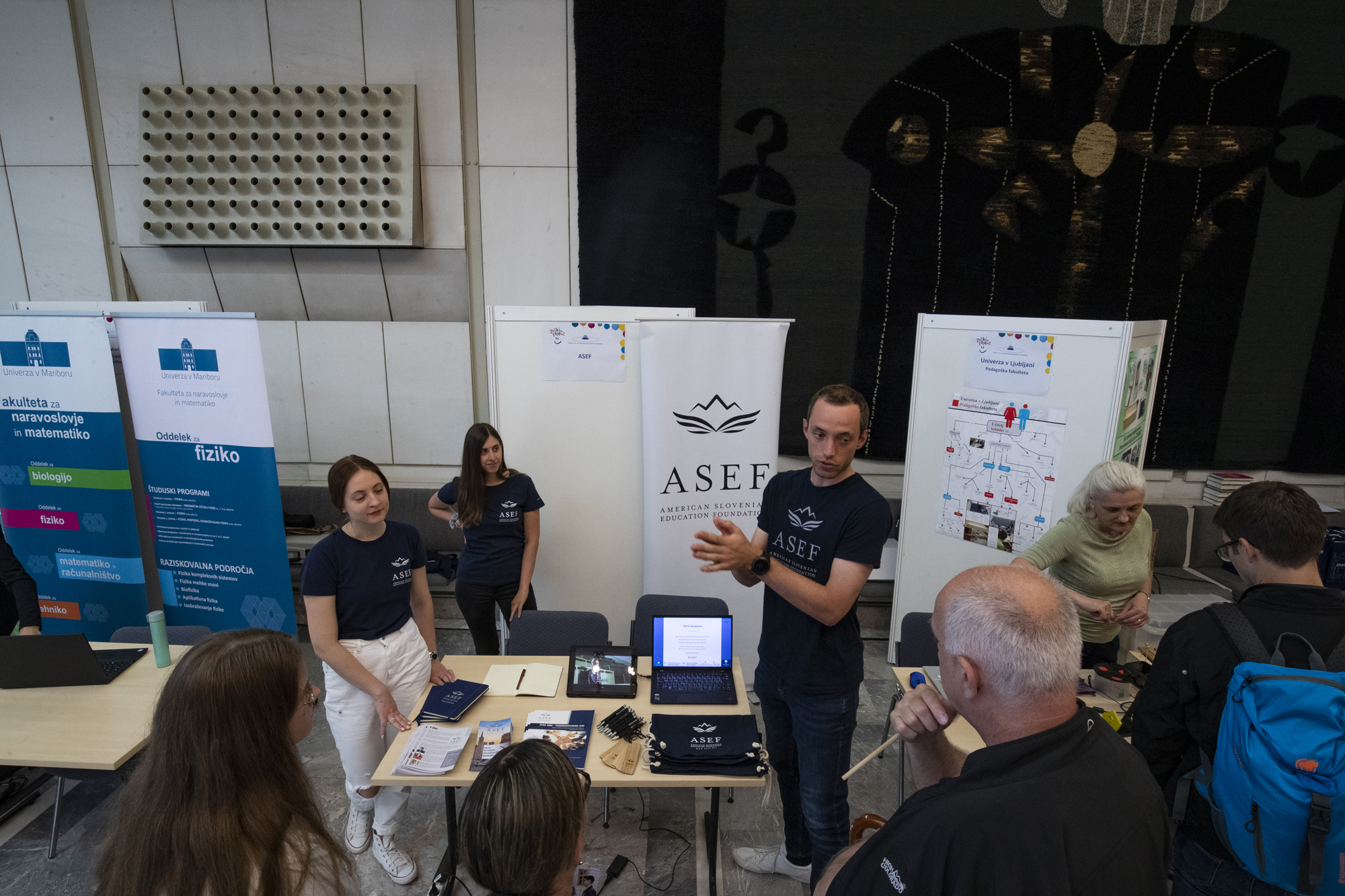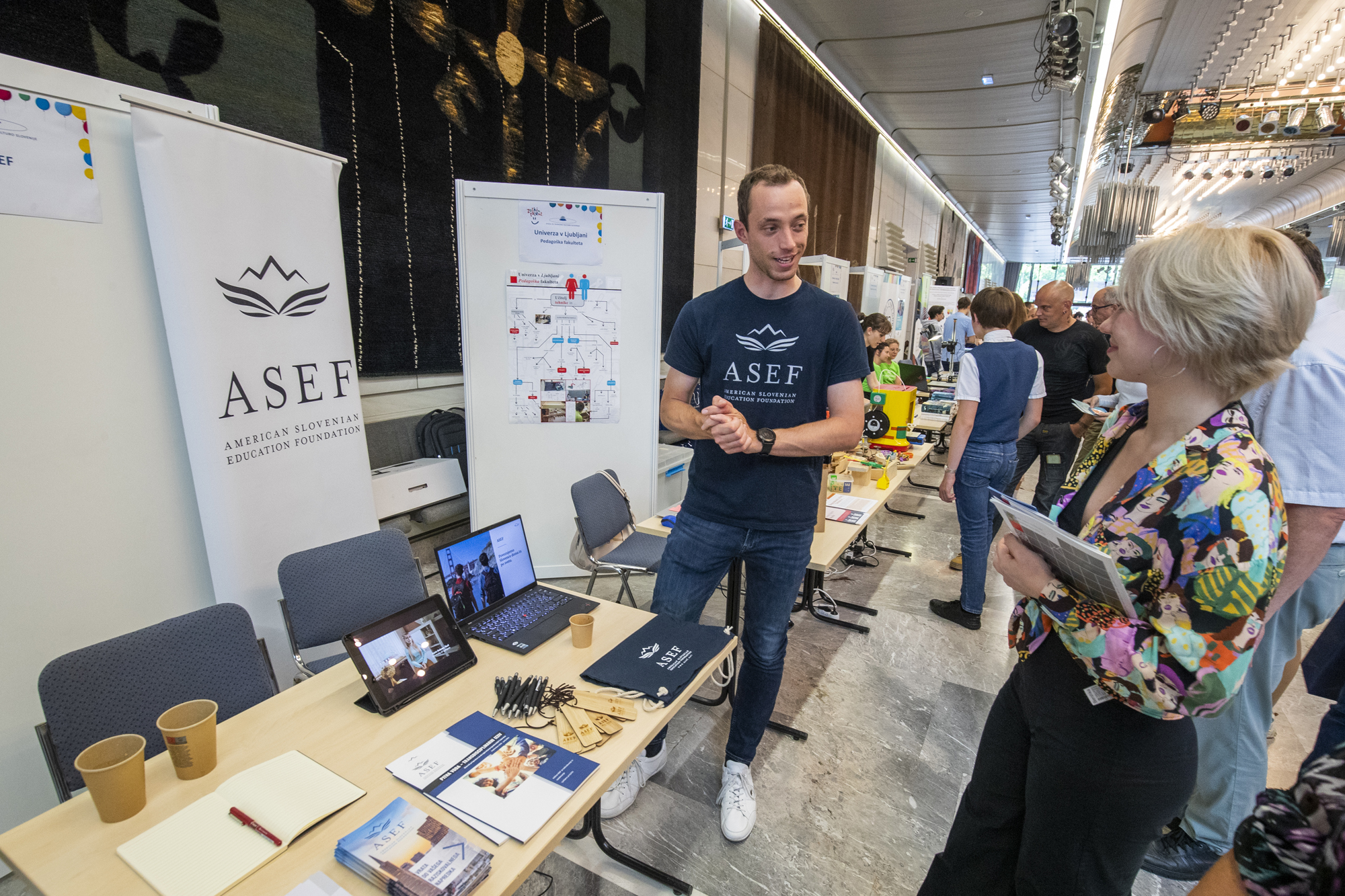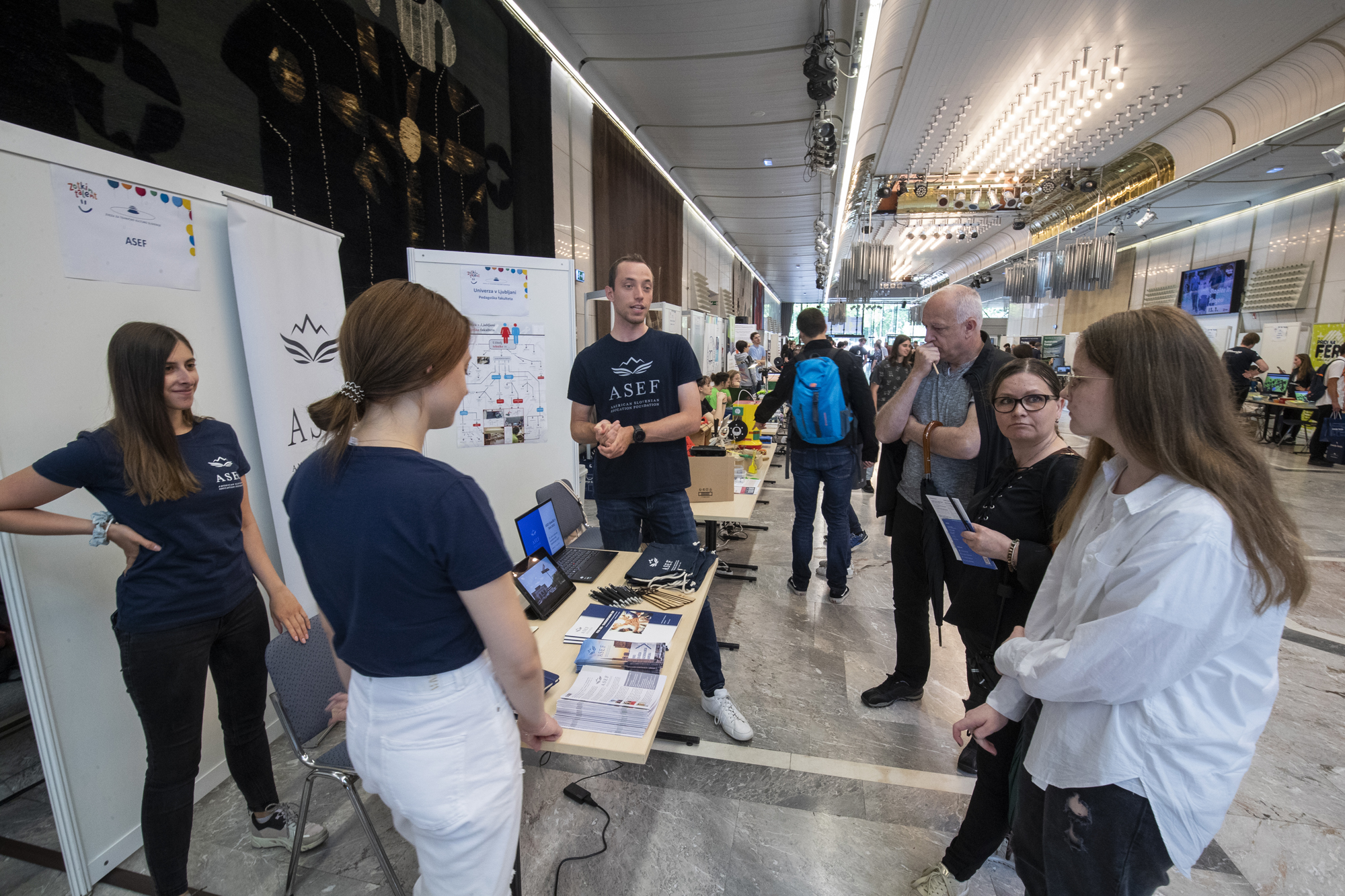 foto: Iztok Bončina/ZOTKS
We would like to thank ZOTKS for the invitation to the organized event and the opportunity to present the work of the ASEF organization.