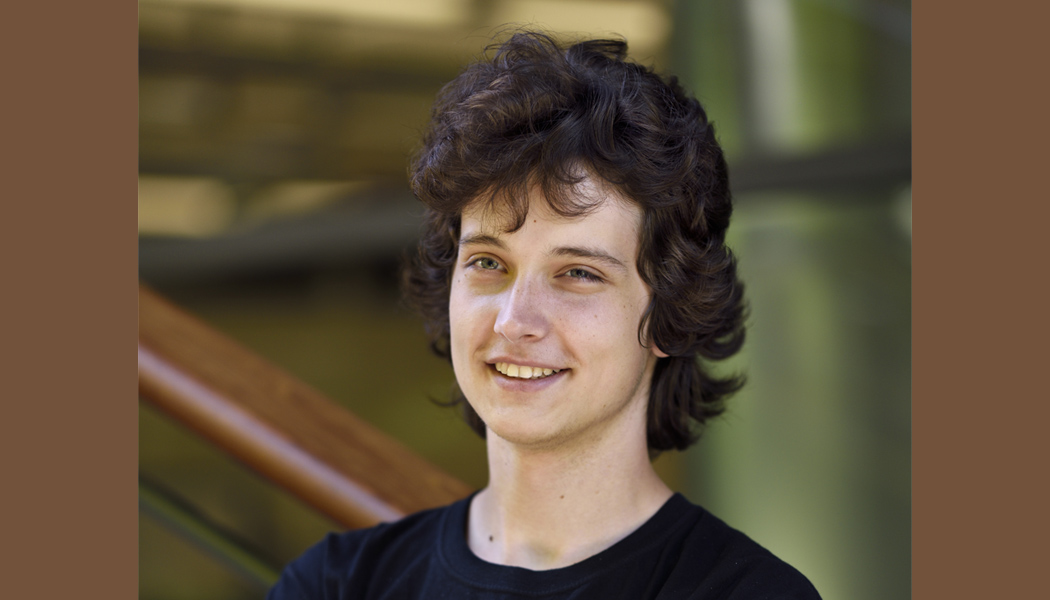 ASEF at the Round Table "How to Attract Talented Slovenians From Abroad"
September 23, 2023 | 3:24 pm |
The British-Slovenian Chamber of Commerce, together with the Government Office for Slovenians Abroad, is organizing an event Tea with Reason "How to Attract Talented Slovenians from Abroad".
The roundtable will feature Vid Kocijan, representative of the American Slovenian Education Foundation, who will present the research "Mitigating the effects of brain drain and strengthening the brain circulation mechanism", which ASEF conducted together with ISIM ZRC SAZU and with support of ARRS and MIZŠ (Research project leader: Dr. Dejan Valentinčič).
The event will occur on November 25, 2022, at 10 am, at the Institute of Directors, 116 Pall Mall, in London.
Find out more about the event and how to register here.