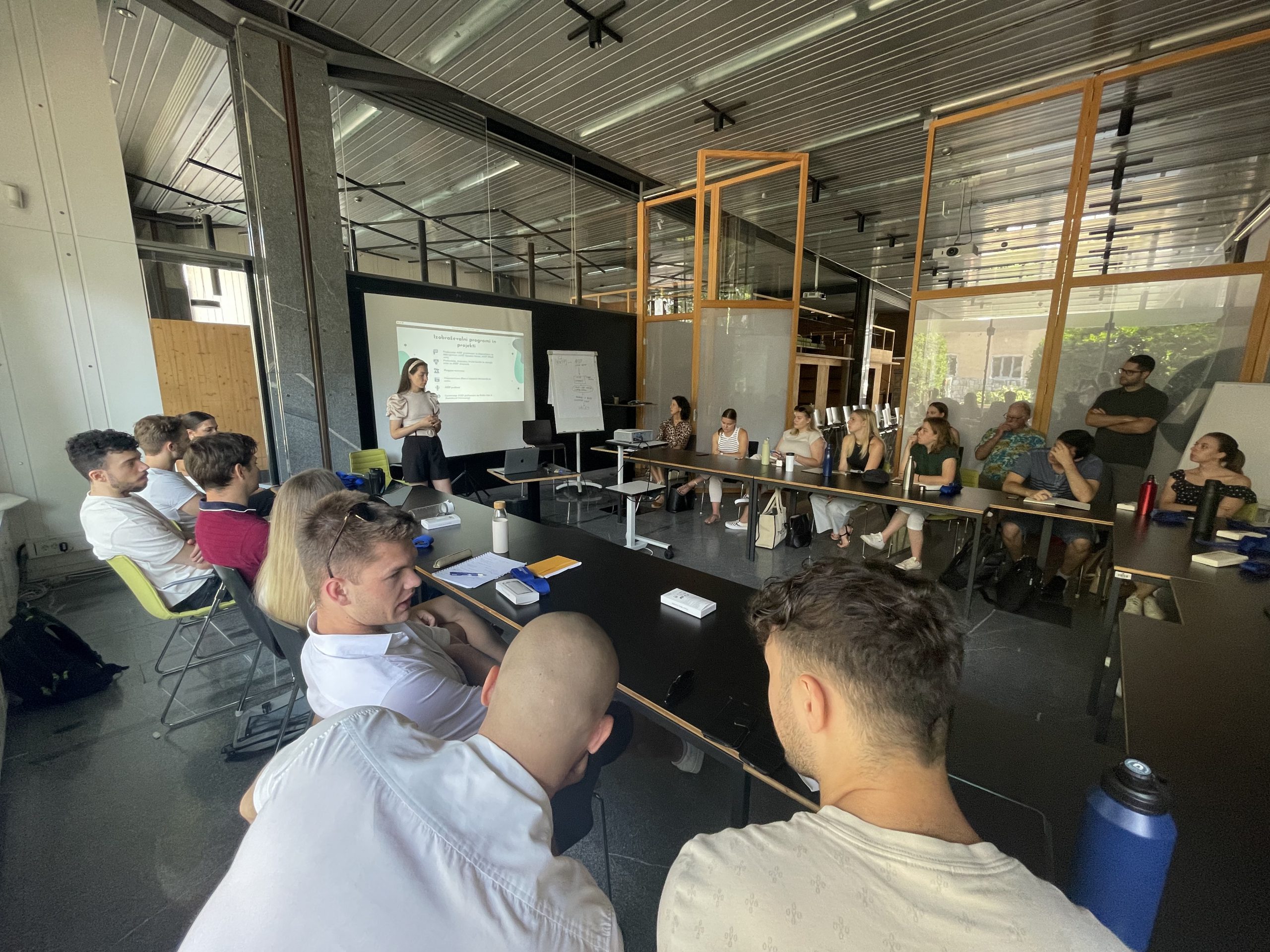 ASEF AT SEI 2023
At this year's SEI – Student Entrepreneurship and Internship 2022, ASEF Junior Fellows Nastja Turkanović, Martin Rihtaršič and Mije Von Merta-Sustarich presented in more detail their experience of a research visit in the USA and Slovenia.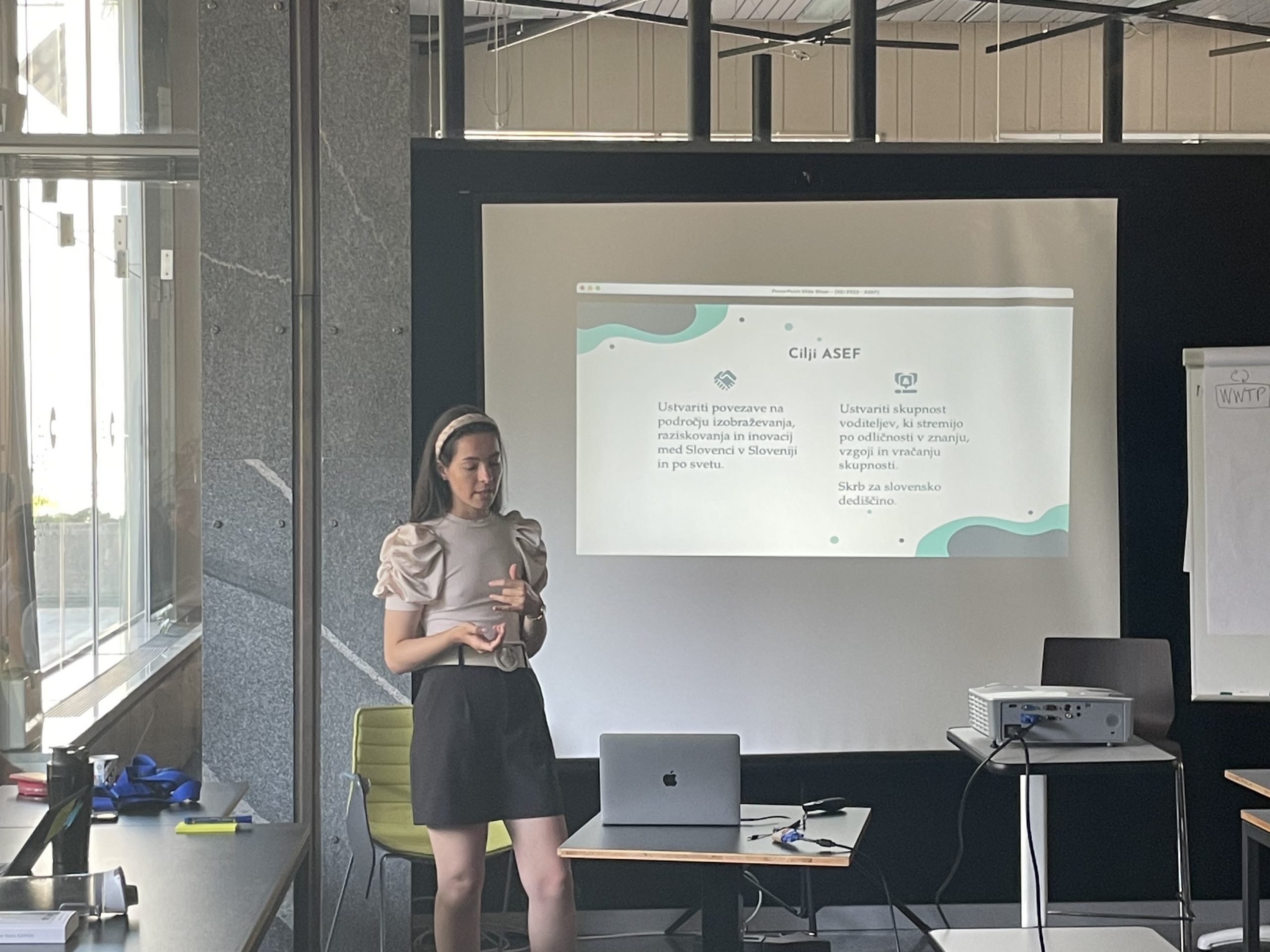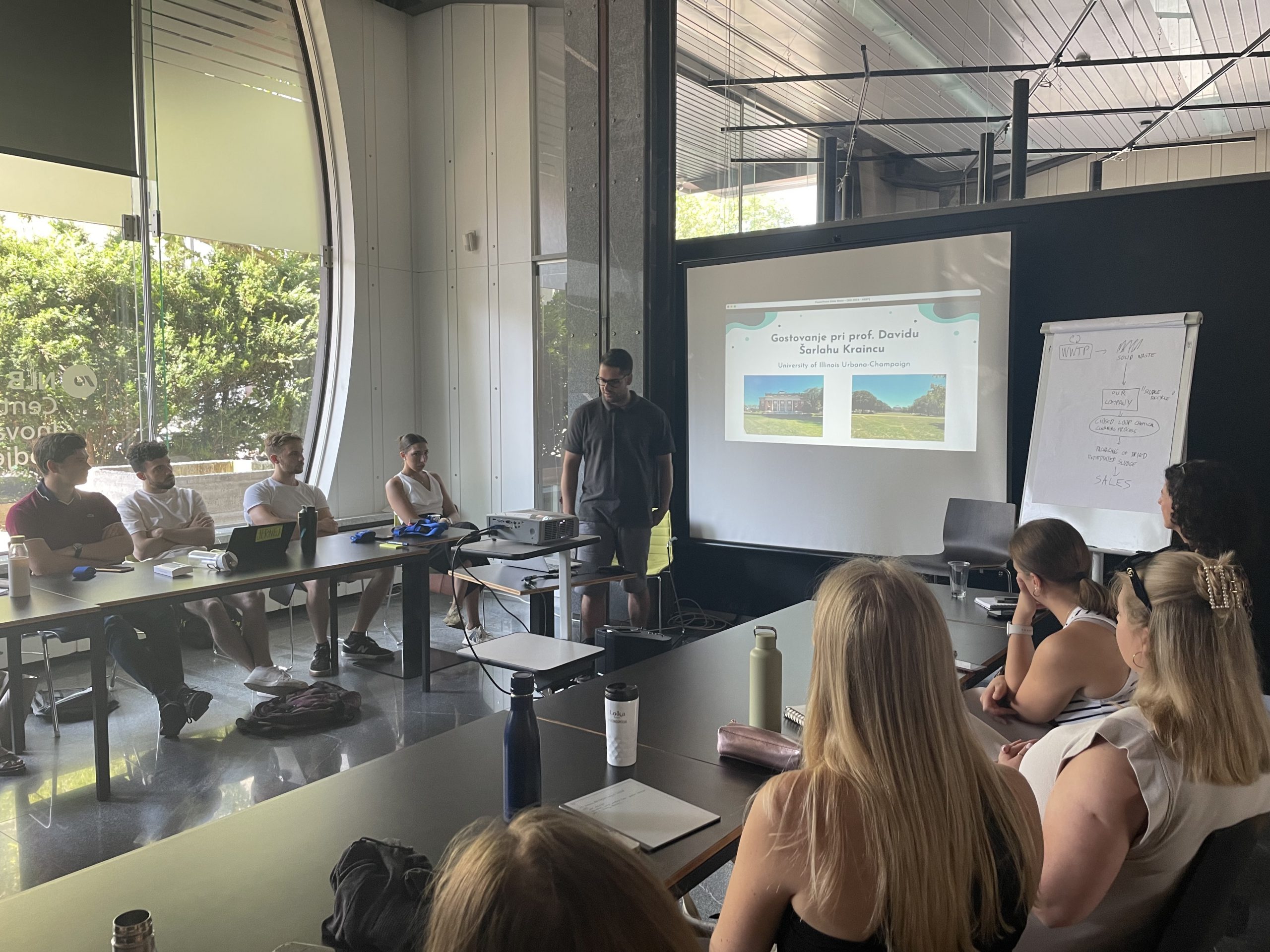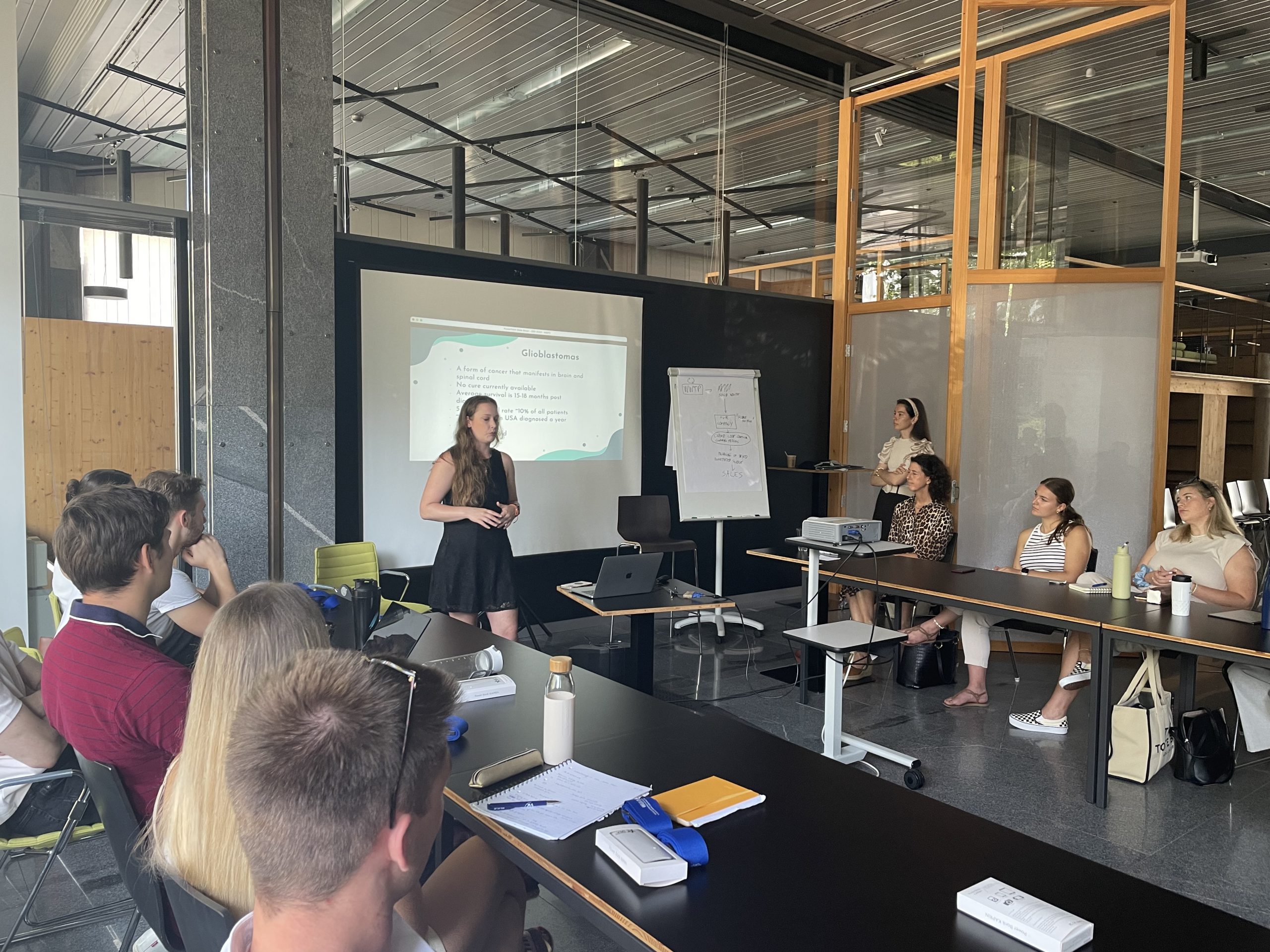 The U. S. Embassy in Ljubljana and the business community AmCham Slovenia organized SEI this year for the 12th year in a row. The program is intended for Slovenian students who want to gain practical experience in business, economics and entrepreneurship.
We believe that we have also managed to inspire motivated young people to apply for the ASEF institute's call for fellowships for research visits abroad, which opens in the fall this year!