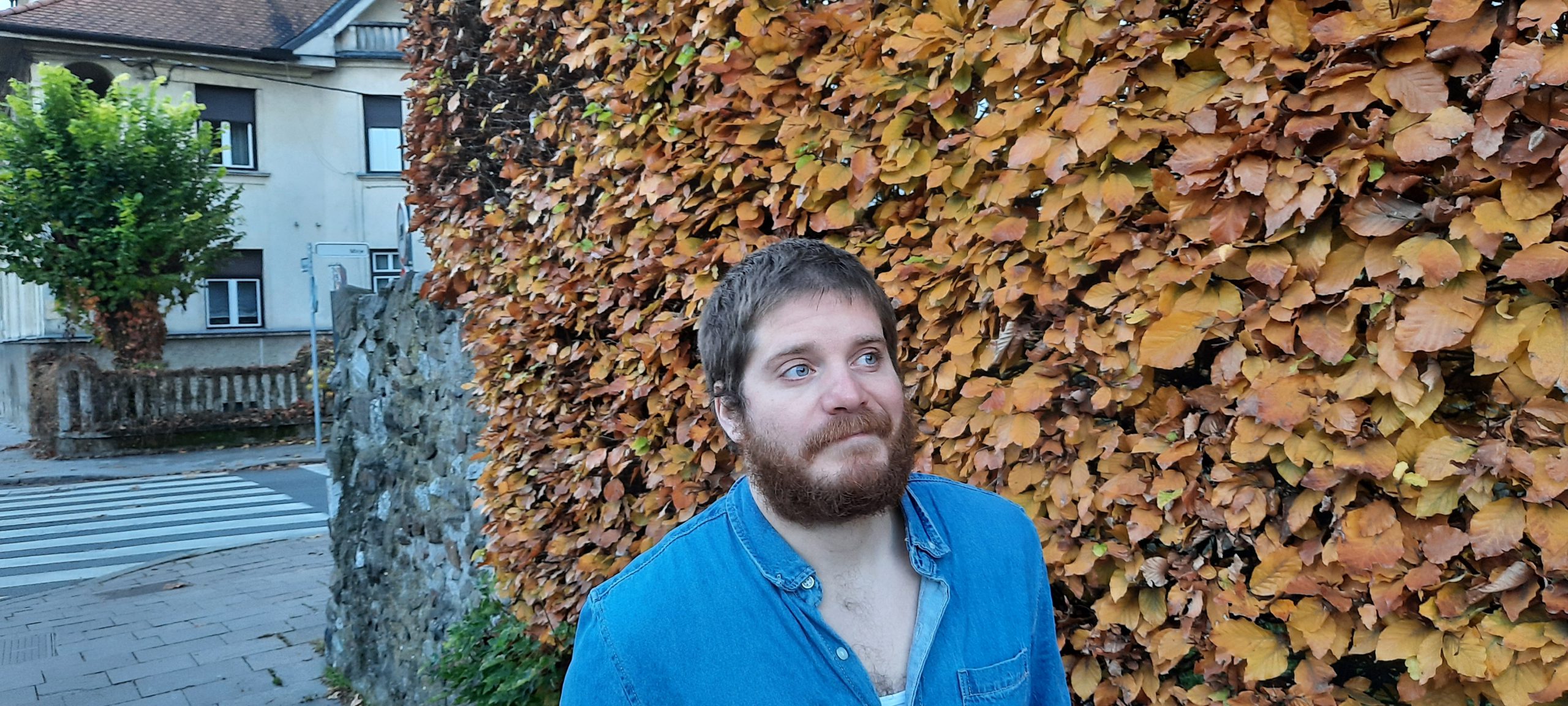 2020 ASEF Fellow José Ignacio Scasserra Among Recipients of the Argentinian National Literature Award
José Ignacio Scasserra is an Argentinian philosophy researcher and writer. In 2020, as an ASEF Junior Fellow, José completed his research visit to Ljubljana. There, besides working along with professor Dr. Vojko Strahovnik, José worked on some texts about his family history and his Slovenian heritage.
After returning to Argentina, he went on working both on his Ph.D. and his short stories. As a result of this work, his story "Godoveč" got selected among 3400 manuscripts for the Argentinian national literature award from "Fundación la Balandra", and will now be integrated into the annual anthology of the foundation. The story is about an Argentinian young man with a Slovenian heritage that travels around Slovenia.
"I am happy about the selection. None of this could have happened if it weren't for all the amazing experiences I had thanks to the ASEF Fellowship. The whole journey to Ljubljana was an inspiration for my work both in philosophy and in literature."

José Ignacio Scasserra

The anthology can be purchased here.