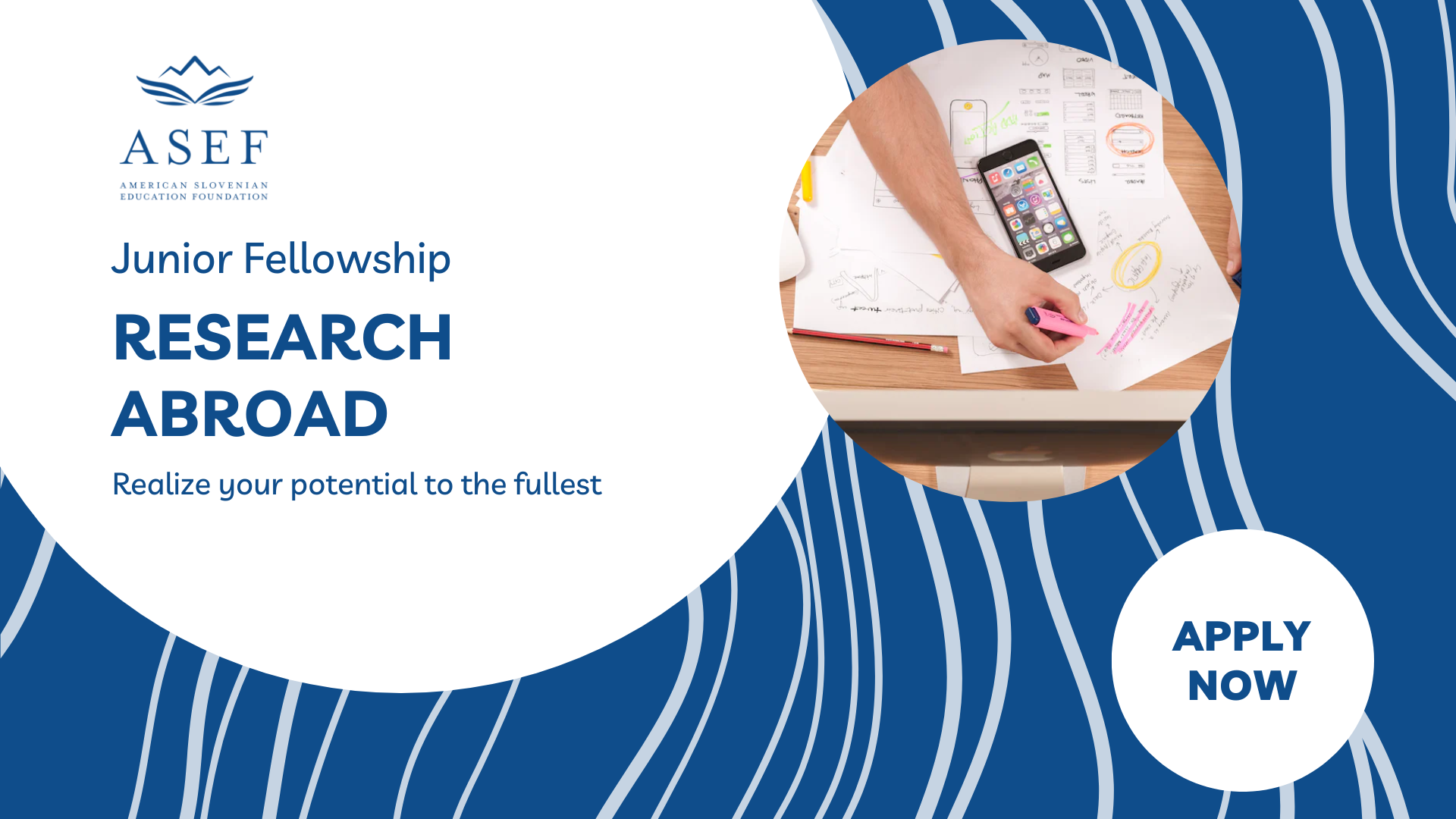 Applications are now open for the ASEF Fellowship program Research Abroad 2024
The ASEF Fellowship Program Research Abroad is a three-year initiative that provides an outstanding opportunity for talented Slovenian students to undertake a 10-week research abroad experience at prestigious global universities (Stanford, Harvard, Princeton, etc.) under the guidance of Slovenian professors. Additionally, ASEF scholars engage in various ASEF activities, where they have the chance to fully realize their potential.
At ASEF, we strive to form individuals who are distinguished by academic excellence, moral character, community building, and the ability to make ethical decisions, so we invite everyone to apply and become a part of the ASEF story.
Applications are open until October 29.