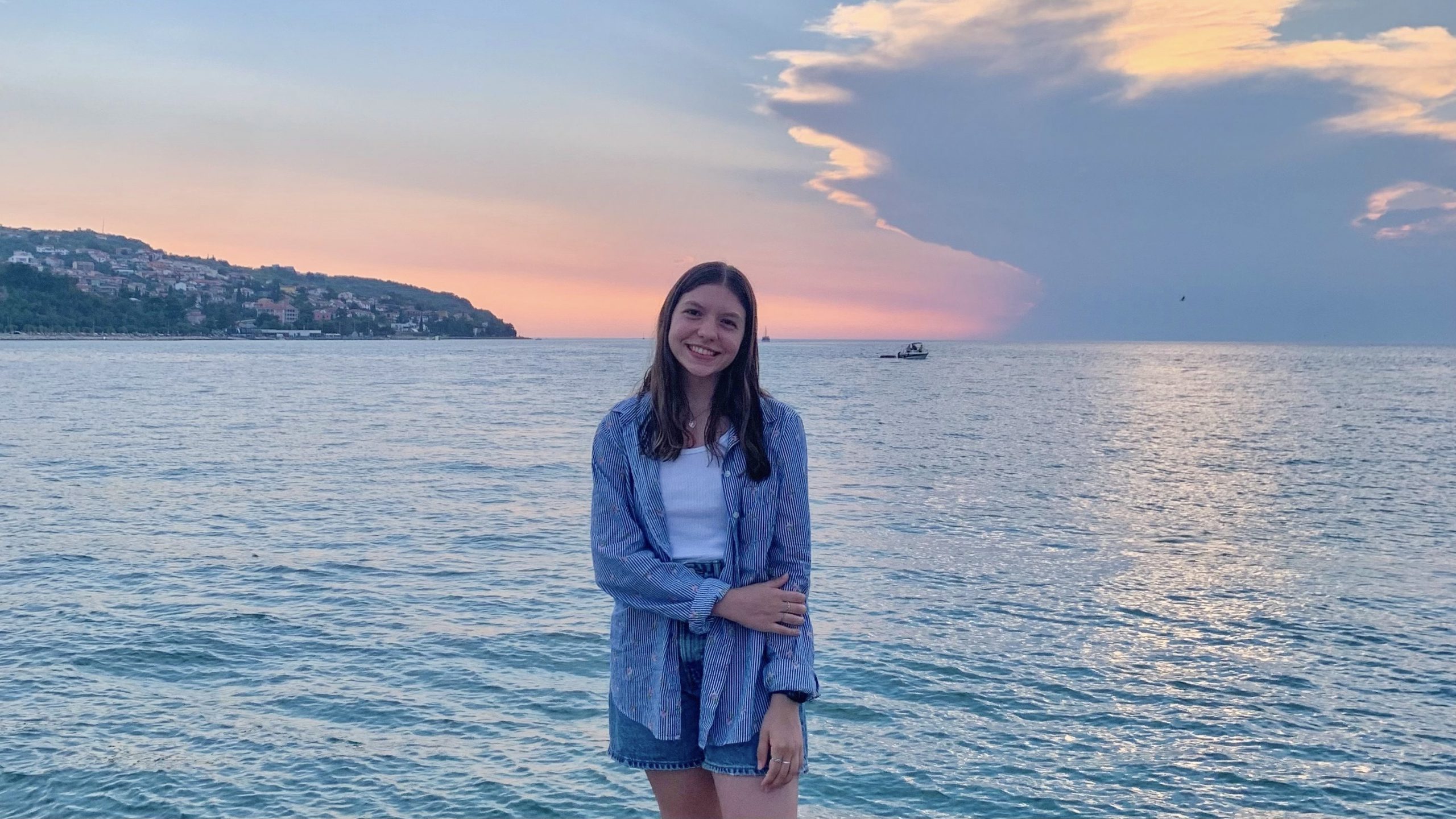 Anna Shepard, 2022 Junior Fellow, Reflects on Her Research Visit
Anna Shepard, 2022 Junior Fellow from the U.S., completed her Junior Fellowship this summer. In Slovenia, she worked under the mentorship of Dr. Mario Fafangel.
With the help of her mentor and all of the other mentors she had within the laboratories, Anna participated in research early in her academic and research career. She aided several large, ongoing research studies within the National Laboratory for Health, Environment, and Food (NLZOH) at the Department of Microbiology and the Department of Virology, and within the National Institute of Public Health (NIJZ). Specifically, she aided in COVID-19 diagnostic testing, a serology study determining how the population of Ljubljana acquired COVID-19 antibodies with further investigation into how long the antibodies remain in the human bodies as well, determining the prevalence of COVID-19 in the population of Ljubljana via the city's wastewater, and plating patient samples of E. Coli and staphylococcus aureus to determine root causes of patients' symptoms.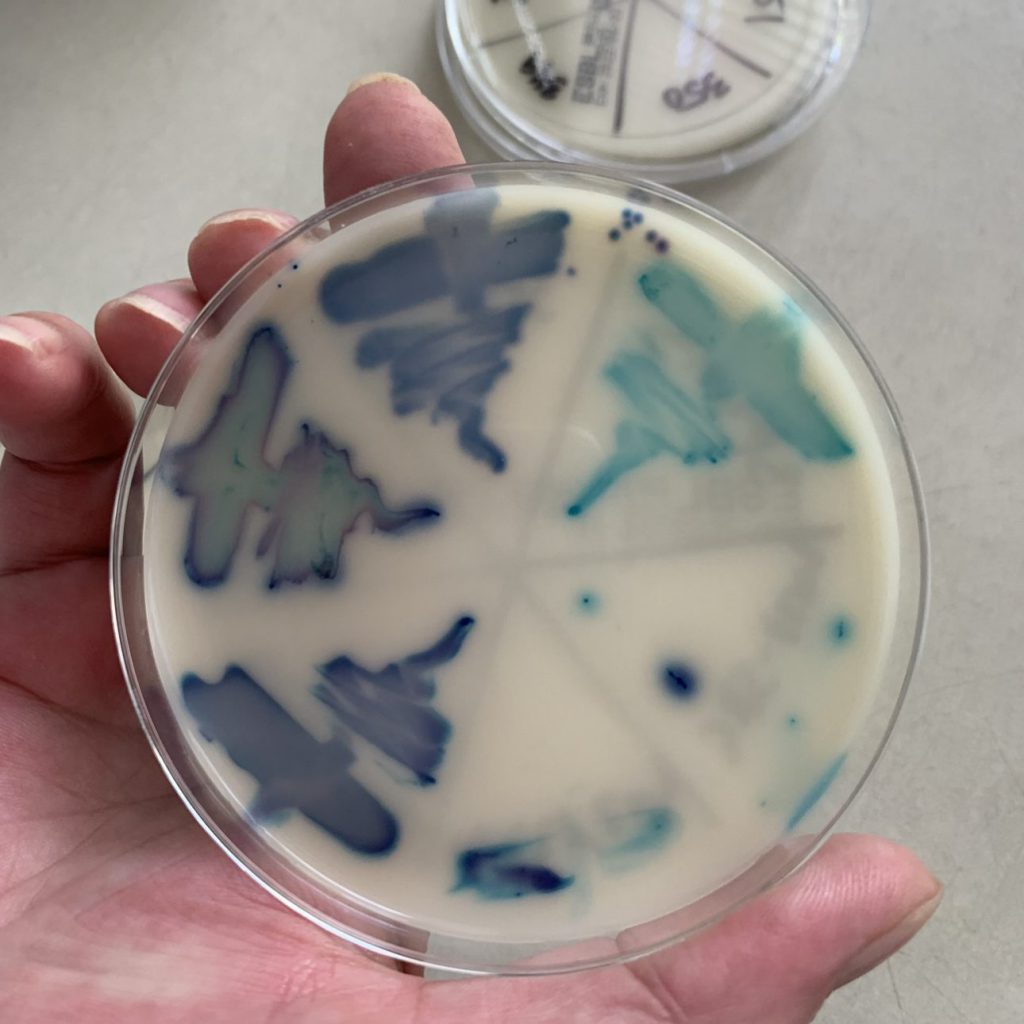 Her work in the lab as well as engaging in professional discussions about improvements for research studies and health-related campaigns run within the national institutions, enabled Anna to explore healthcare and medical research in Slovenia, broadening her perspective to a global level.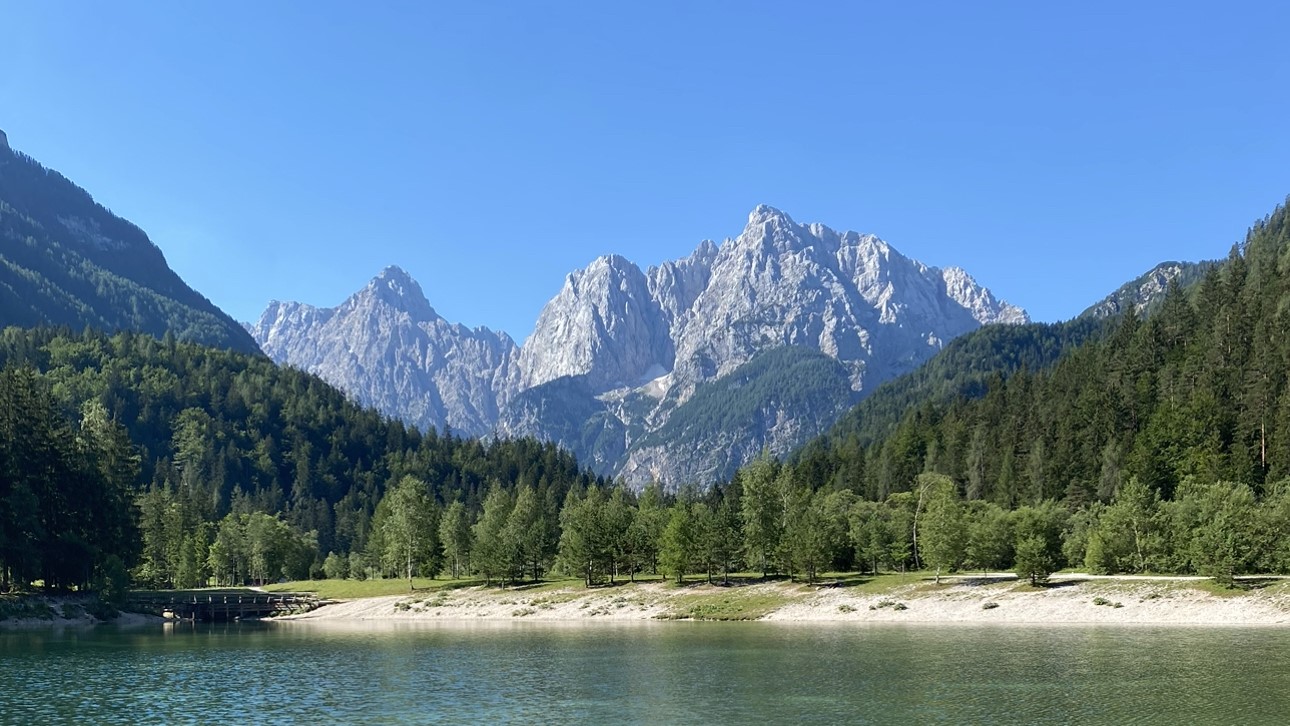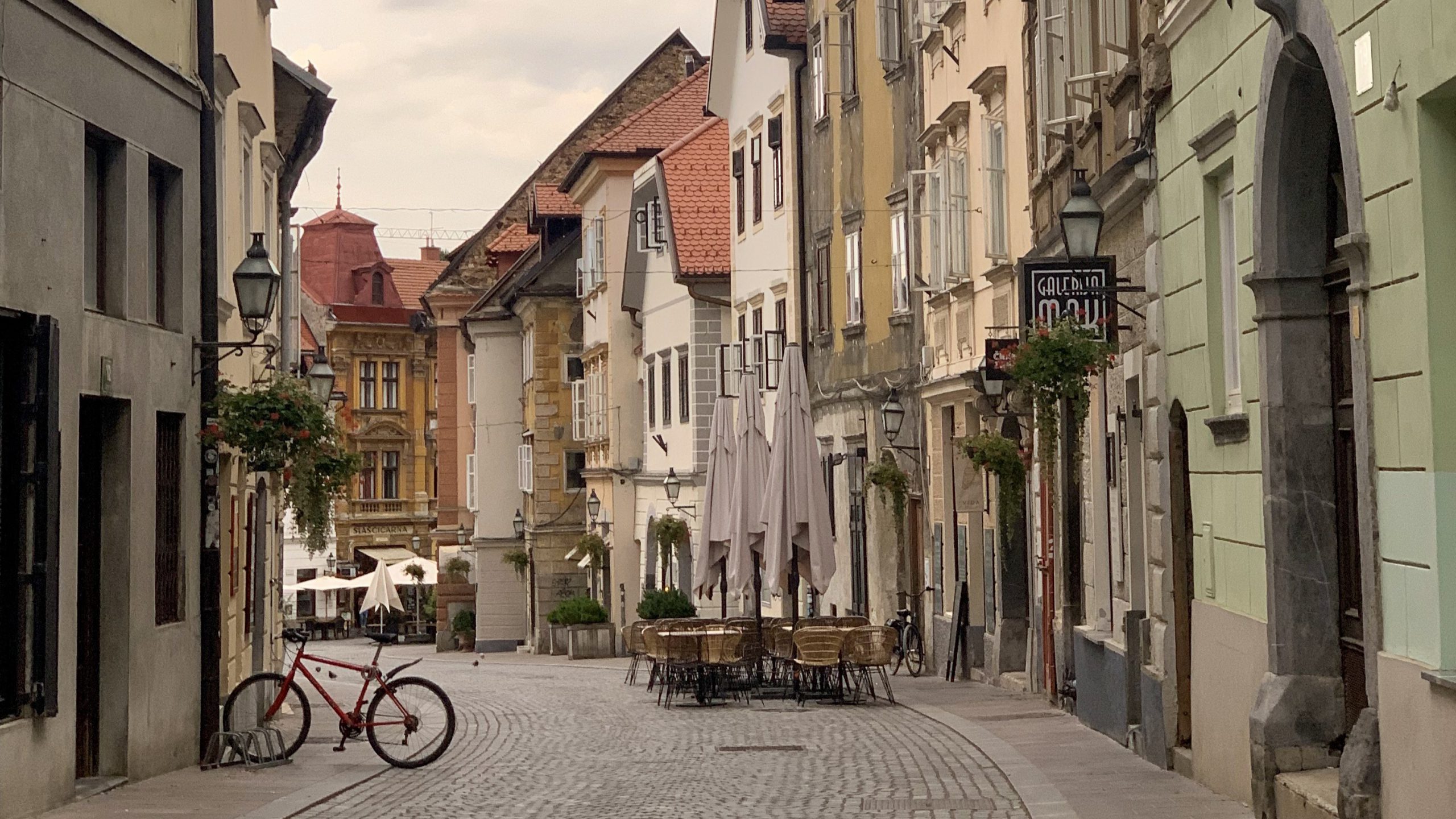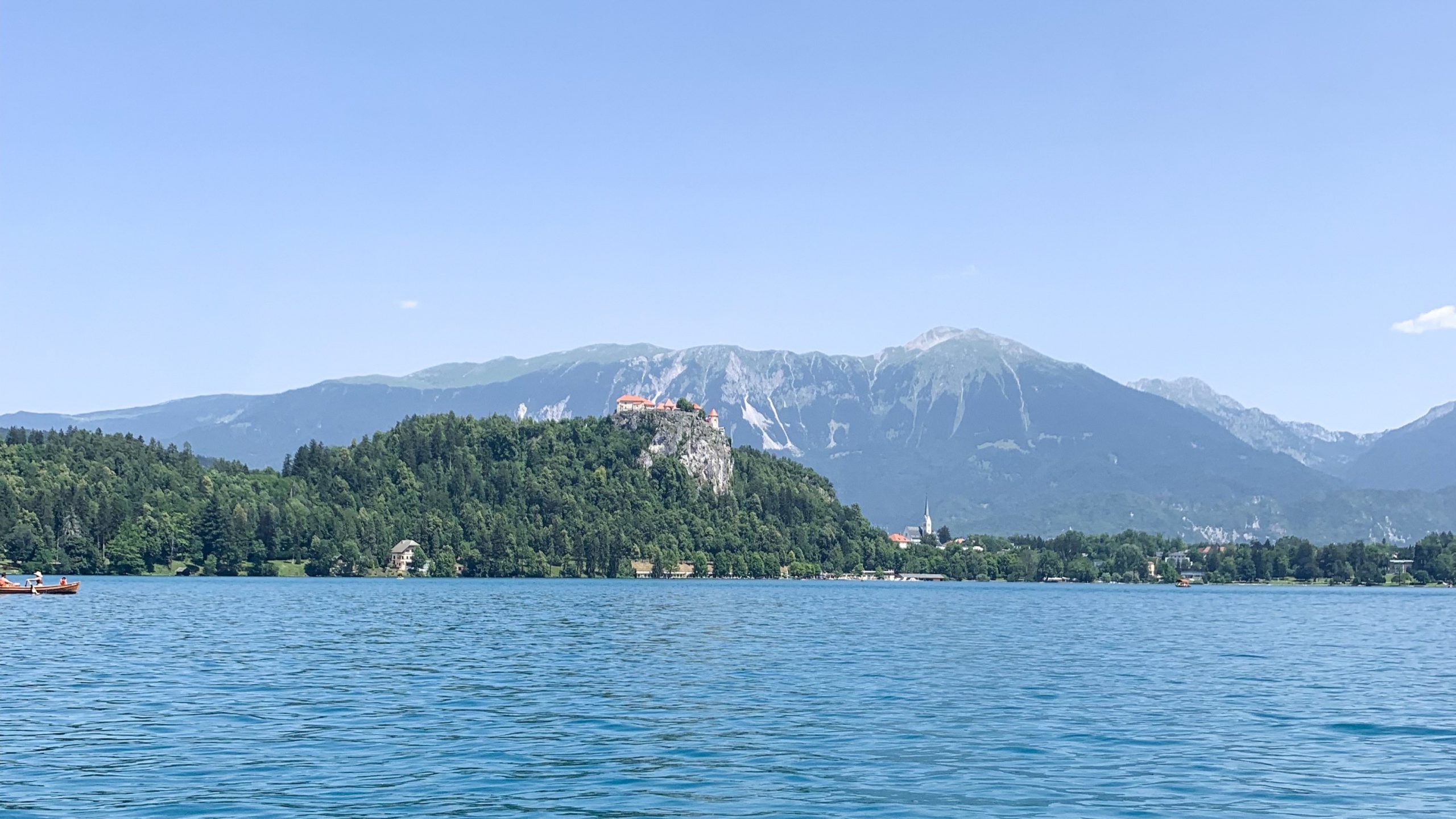 Throughout her stay, Anna explored many of the wonders and beauty of Slovenia, all while learning about their unique histories and cultural significance. She also reconnected with her family in Slovenia, learned about the family's history and the town of Ajdovščina, where her family originates from, which allowed her to connect to her Slovenian heritage on a much deeper level.
The memories and friends I made in Slovenia will last a lifetime. I thank ASEF wholeheartedly for granting me the honor and privilege to have an experience that impacted me so greatly – one I will cherish for the rest of my life.

Anna Shepard, 2022 Junior Fellow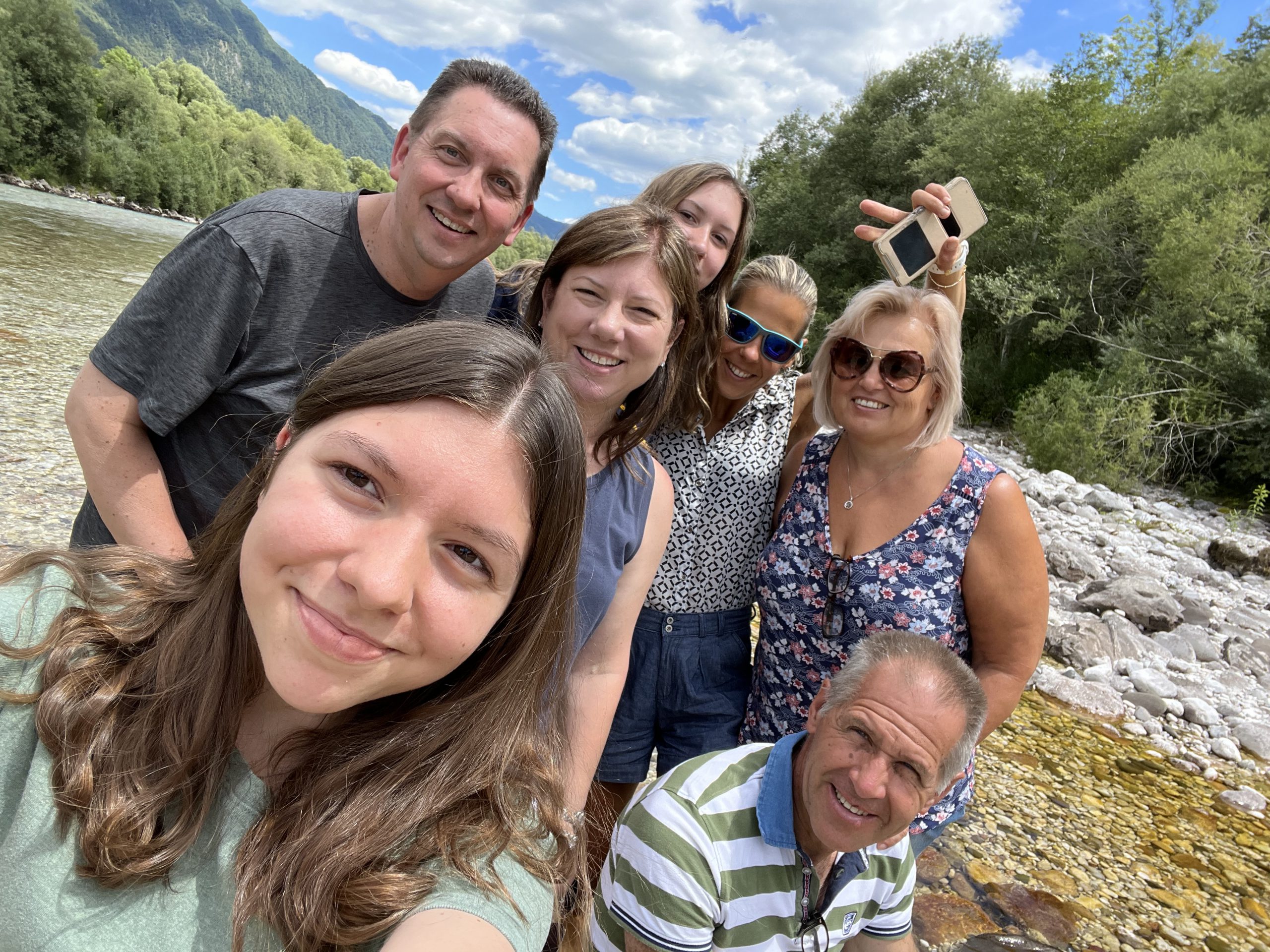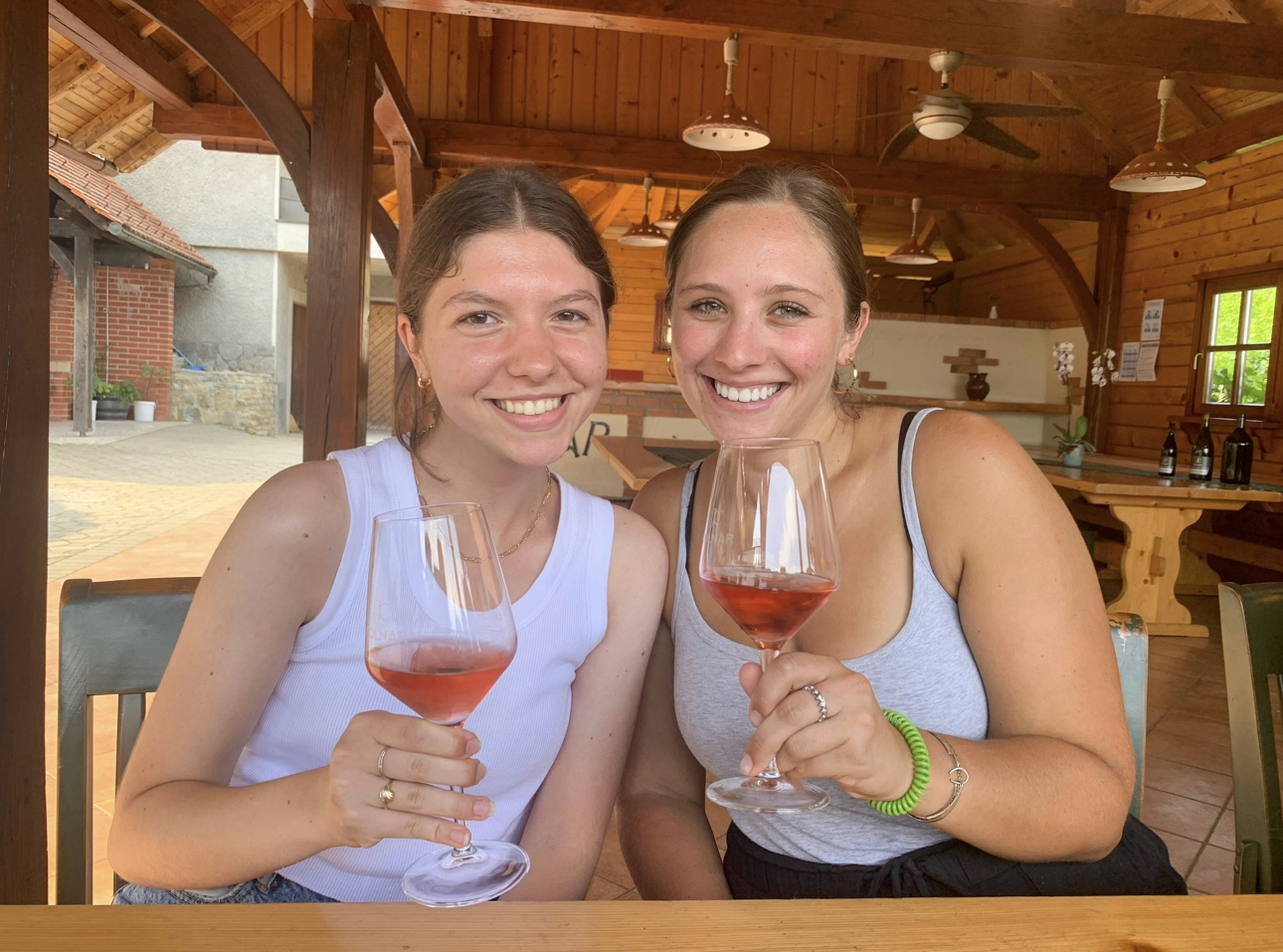 The Visit Slovenia ASEF Fellowship Program is supported by the Government Office for Slovenians Abroad and generous donations.