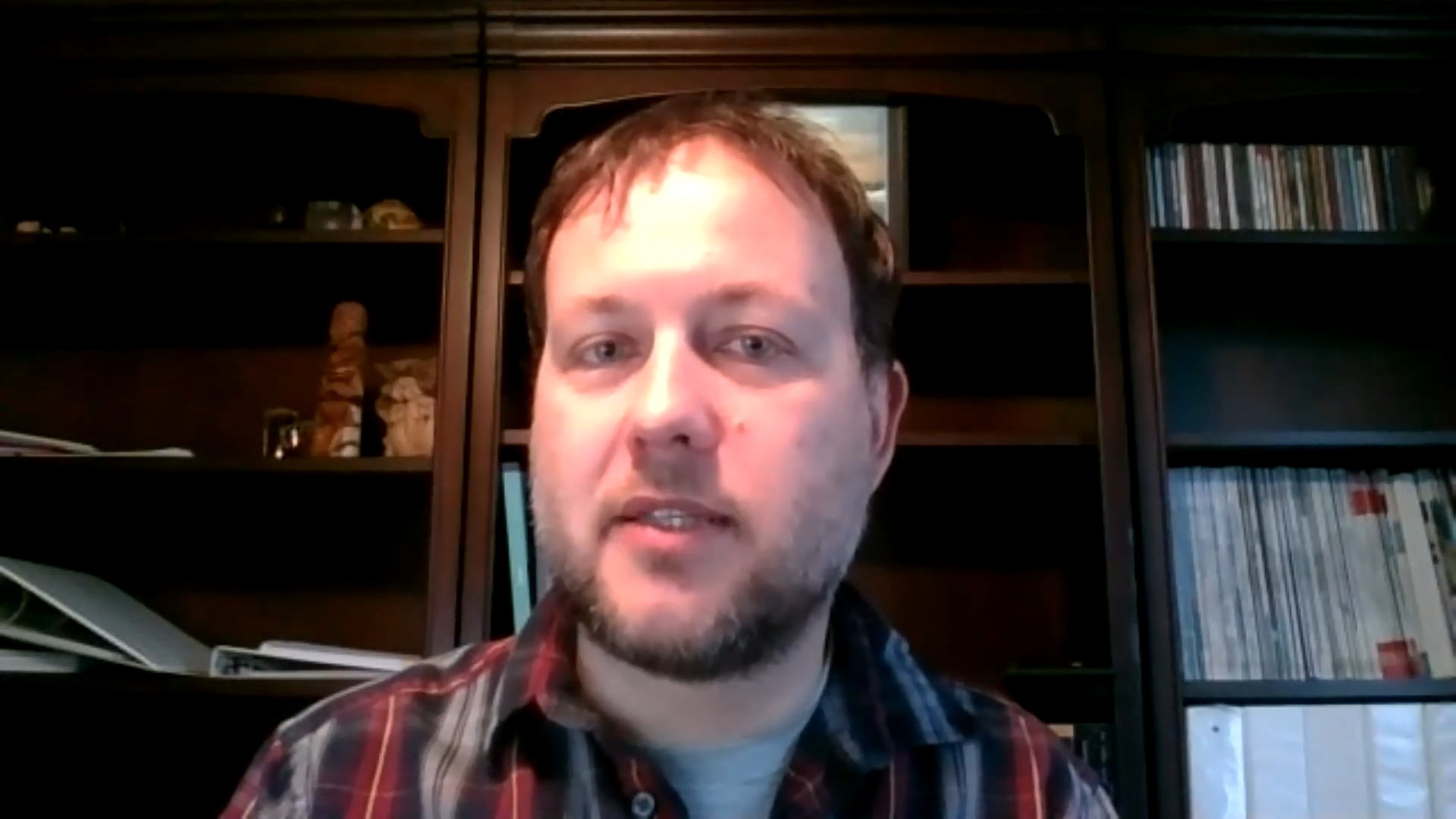 An interesting Lecture by Prof. Dr. Andrej Prša on Overlapping Binary Stars
An interesting lecture by prof. dr. Andrej Prša on overlapping binary stars, which are considered to be one of the most important laboratories of stellar astrophysics.
Dr. Andrej Prša is a professor of astrophysics at Villanova University in the USA, a member of SMUL and ASEF mentor. The lecture took place within the set of presentations "Science for All", organized by the Svetovna mreža Univerze v Ljubljani (SMUL).
Posnetek je na volj za ogled na naslednji povezavi,