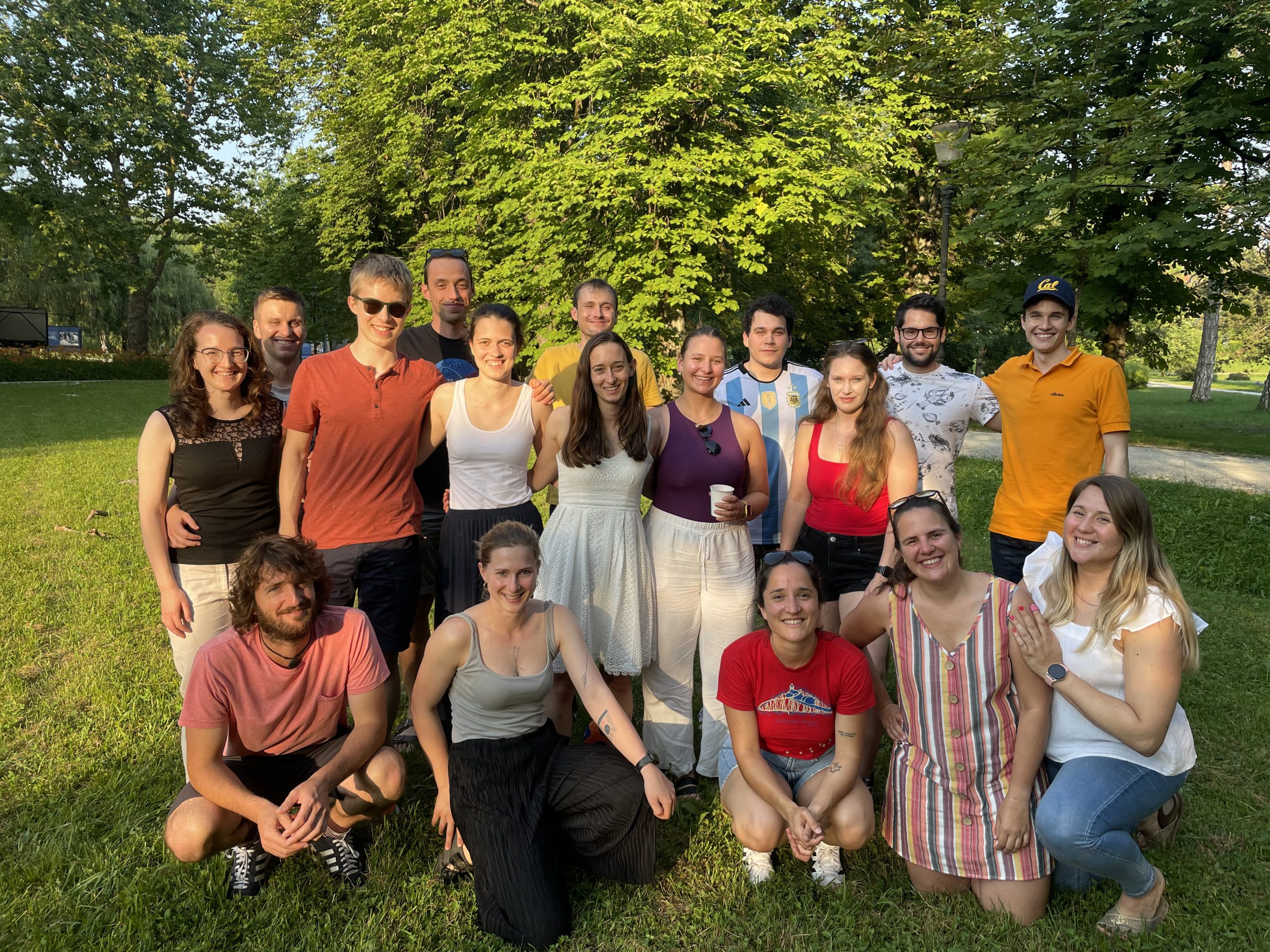 AJF Picnic 2023
September 23, 2023 | 3:07 pm |
It's that time of the year again when our ASEF Junior Fellows from Slovenia meet this year's generation of ASEF Junior Fellows from abroad.
The Junior Fellows took advantage of the excellent opportunity to meet at a relaxed picnic in Tivoli Park in Ljubljana. They got to know each other in the pleasant nature of the park and gave each other some first impressions or perhaps valuable past experiences.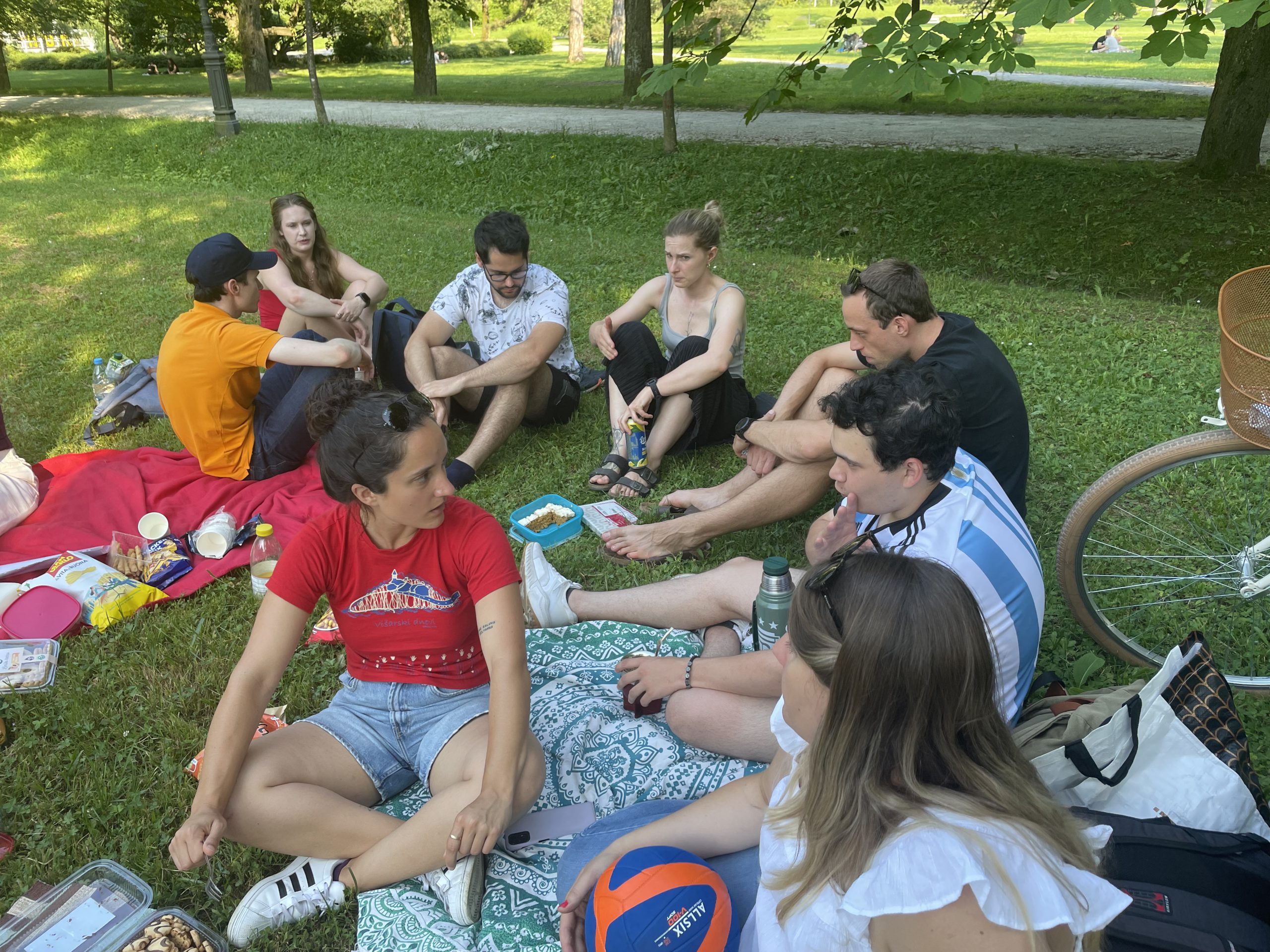 At the picnic, the fellows connected with each other and thus strengthened the diverse ASEF community.