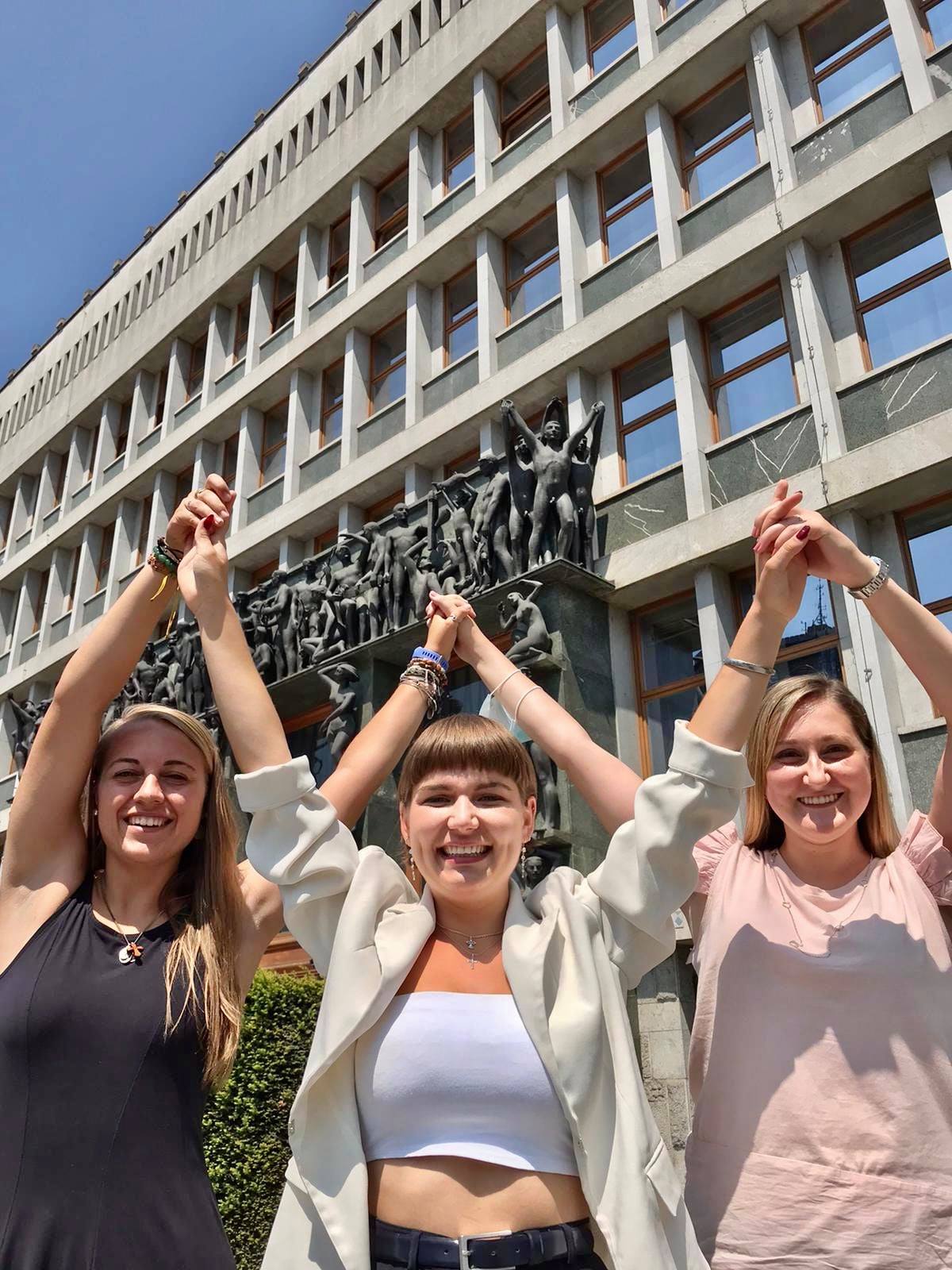 ASEF Fellow Claire Starešinič's Summer Research Visit to Slovenia
Claire Starešinič, an ASEF Fellow from Chapel Hill, NC, USA, spent her summer working on several psychology-related research projects at the University of Ljubljana, Faculty of Arts. She assisted her mentor Dr. Tanja Šraj Lebar with her research on peer violence, shadowed systematic psychological assessments for 3-year-olds with psychologist Mark Bračič, and is continuing to work on a narrative review about long-term effects of COVID-19 infection on working capacity with industrial and organizational psychologist Dr. Katarina Babnik after her return to the U.S.
Claire has cherished her experience and the opportunity to pursue her passion for mental health care and practice speaking German and Slovene while exploring her heritage. She's already planning her next trip to Slovenia!