A Scientist Must Transfer Knowledge
December 08, 2023 | 8:18 am |
The March edition of ASEF Story, a series of conversations with highly successful Slovenians, took place on Monday, March 27. This time, ASEF Junior Fellows spoke to Prof. Dr. Gregor Majdič, rector of the University of Ljubljana. 
Prof. Dr. Majdič firstly explained how he went to study abroad, first to Edinburgh for his Ph.D., and then to Texas for his postdoctoral studies. This gave him a lot of experience in the research field, as research in genetics was developing very fast abroad. He recommended that all students should gain experience abroad during their studies, as this gives them a broader picture which can enable them to evaluate different areas of life more realistically and critically.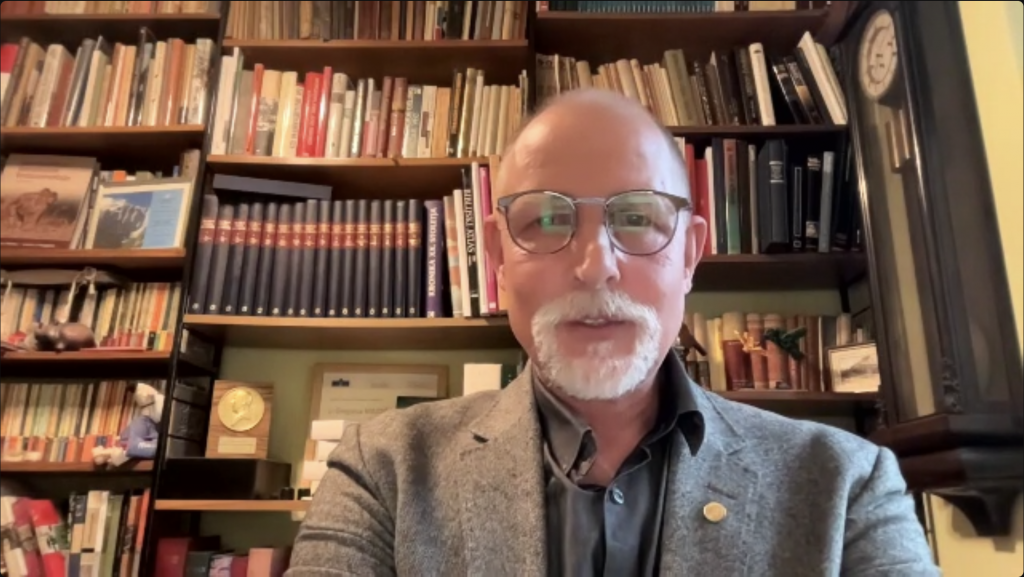 We also discussed the research work of our guest. Since 2001, Prof. Dr. Majdič has been working at the Faculty of Veterinary Medicine, University of Ljubljana, and since 2008, partly as a professor of physiology at the Faculty of Medicine, University of Maribor. He is a lecturer at the Faculty of Veterinary Medicine in Ljubljana, the Faculty of Biotechnology in Ljubljana and the Faculty of Medicine at the University of Maribor. He presented how his research path led him to the field of medicine. Before becoming rector of the University of Ljubljana, he was mainly involved in veterinary medicine, especially canine dementia.
In 2012, he and his colleagues founded Animacel, a high-tech company offering stem cell therapy for animals, which successfully operates in several European countries. When our guest took on the role of entrepreneur, he realized the importance of marketing and securing adequate funding. As he said himself, if this project had stayed at the faculty, the method they are working on in the company would not have reached the market. He pointed out that there is sometimes a lot of fear in academia about starting a company, but the situation is different now. He then presented the various initiatives that are being implemented at the University of Ljubljana to help start-ups.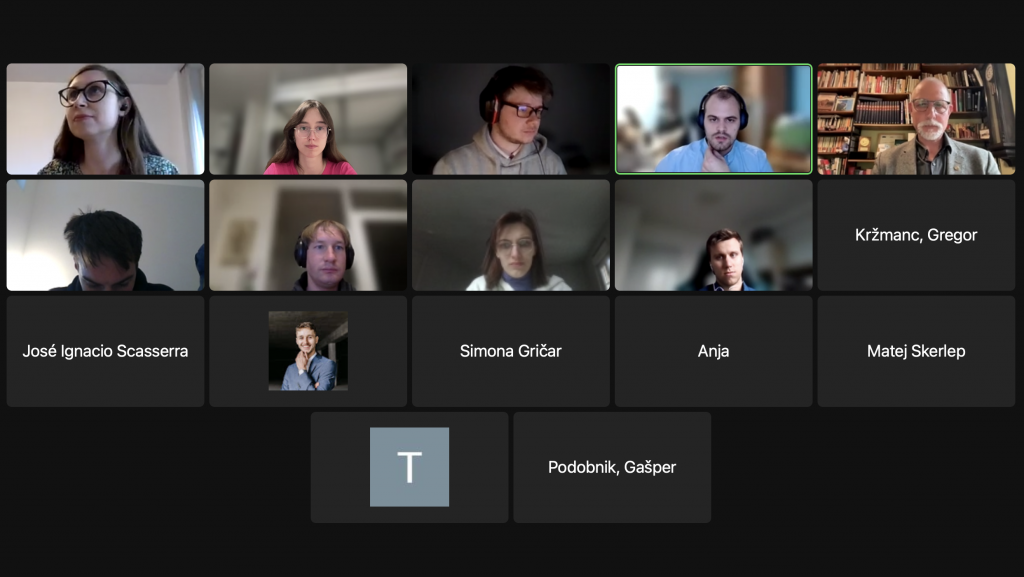 We also touched upon his position as rector of the University of Ljubljana. According to our guest, the job is as he expected it to be, but in certain areas it is completely different. It requires the ability to take a strategic view of the whole sphere and also political wisdom. He stressed that a scientist has to transmit knowledge and thus give back to society, which is why he himself is a great advocate of the dissemination of science among the public. At the end of the discussion, he pointed out that he would like Slovenia to begin to see the value of joint cooperation and, as rector, he is working to increase cooperation between the faculties of the University of Ljubljana as well as between the various universities in Slovenia.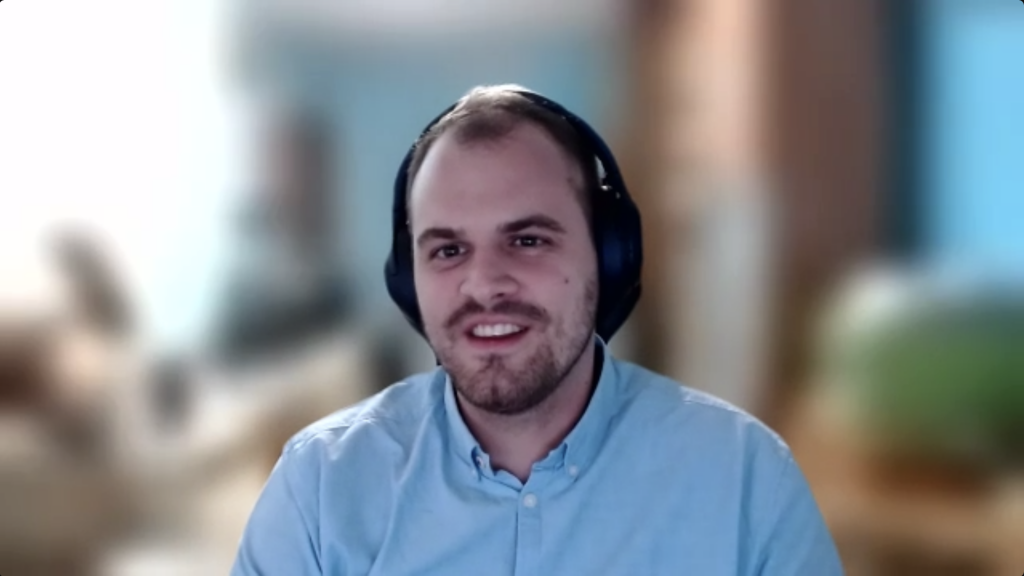 The conversation was moderated by Timotej Klemenčič, 2022 ASEF Junior Fellow.
The ASEF Story project is supported by the Government Office for Slovenians Abroad and the Office of the Republic of Slovenia for Youth.