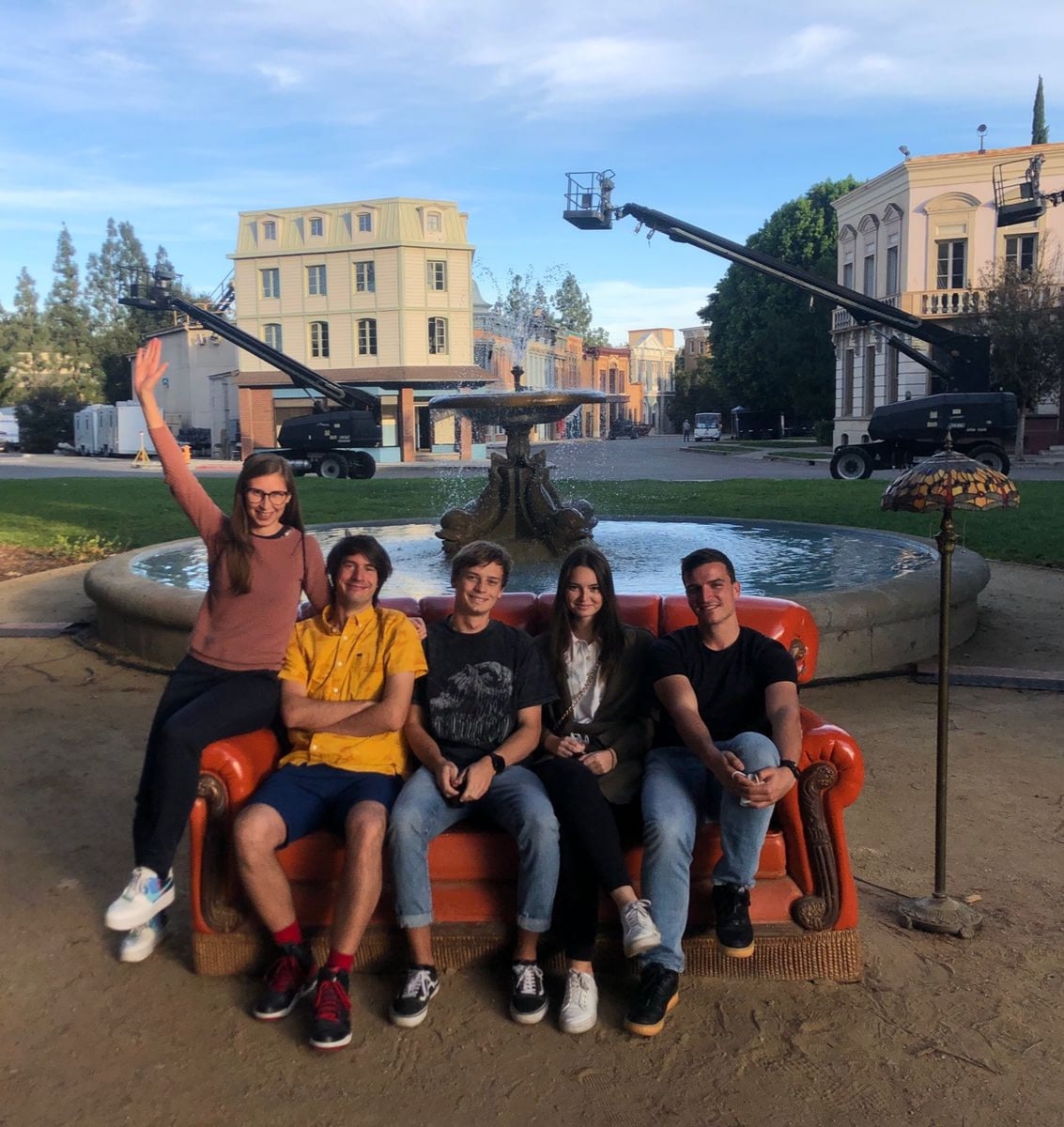 2020 ASEF Fellow Tadej Satler Completed His Research Visit At the University of California SF
The 2020 ASEF Fellow Tadej Satler has just completed his research visit at the University of California San Francisco, where he worked in Prof. Dr. Andrej Šali's lab. Although his in-person visit scheduled for the summer of 2020 was cancelled due to Covid, he is glad he got an opportunity to do it this year.
When Tadej joined the lab, he immediately got involved in an active project. Throughout his visit, he gained a lot of new skills and knowledge in the field of computational biology, which can be directly applied to his PhD research. He worked with software developed in Prof. Šali's lab, and among other things, he helped with building a machine learning model for protein modeling applications. Lab members he worked with were very welcoming and helpful.

Outside of the research work, Tadej spent most of his time discovering California and meeting new people. Together with other students from UCSF and Berkeley, he went camping along the Californian coast several times, he backpacked Angel Island and spent a few days hiking Yosemite National Park. For Thanksgiving holidays, he visited Los Angeles with other ASEF fellows and affiliates, where they also went to the NHL game to cheer for Slovenian hockey player Anže Kopitar.
Overall, Tadej had an amazing experience abroad and is very grateful to Prof. Šali's team, ASEF, National Institute of Chemistry, and the Public Scholarship, Development, Disability and Maintenance Fund of the Republic of Slovenia for making it all possible.