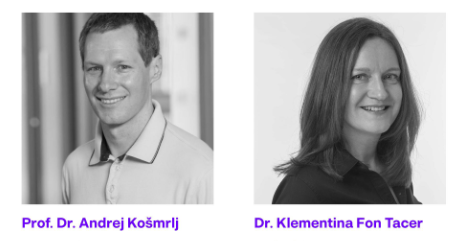 6th Symposium of Slovenian Researchers Abroad
December 20, 2021 | 11:00 am | Online
ASEF Professor dr. Andrej Košmrlj and dr. Klementina Fon Tacer will participate in the 6th Symposium of Slovenian Researchers Abroad, organized by the VTIS Association in a virtual form at the beginning of next week.
They will perform on Monday, 10 December 2021 at 14.15 CET and they will present ASEF activities and opportunities on how you can get involved and participate.
Registration for the event: https://www.eventbrite.com/e/214493173857
You are also invited to follow the other panels, which will take place on Monday and Tuesday:
– Molecular imaging in medicine
– Models of human physiology
– Sports for well-being
– Sustainability in art and design
– Changes in financial markets: social aspects
– The position of women in the Slovenian scientific space
Full program is available here.