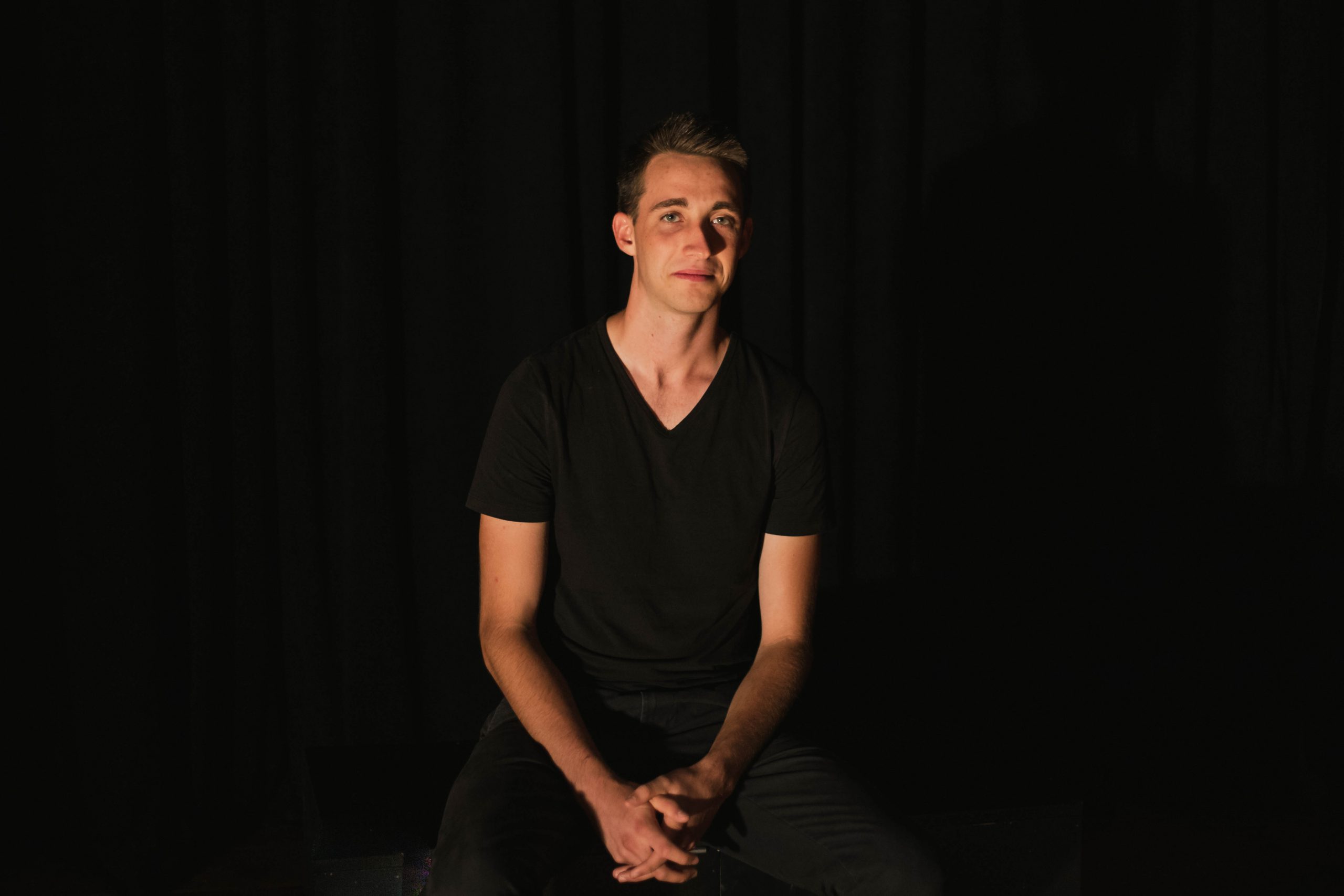 37th Annual Berklee International Folk Festival
September 23, 2023 | 2:54 pm |
Berklee's International Folk Festival brings together the college's diverse community for a performance featuring various traditional musical cultures from around the world.
At the concert, Jakob Kobal, 2022 ASEF Junior Fellow, will perform on his accordion together with a singer from Montenegro. They will perform two songs from the Balkans and a Slovenian folk song from Prekmurje.
If you are in the Boston area, do not miss the opportunity to check out this event. The 37th Annual Berklee International Folk Festival will be happening on February 15, 2023, at 8 PM.
More information about the concert can be found here.