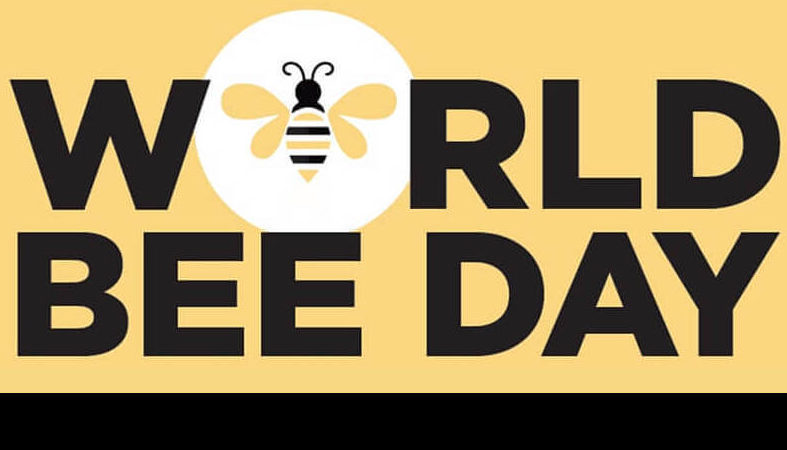 You Are Invited to Join the World Bee Day Event
You are invited to join The world bee day event on May 20, from 10:00-4:30 PM EST.
An event aims to raise awareness of the importance of bees and other pollinators in our food chain and our lives. All registration fees will be donated to provide Honey Breakfast on November 19 for K-12 students in Parma and Cleveland, Ohio.
Register here: https://www.eventbrite.com/…/world-bee-day-tickets…