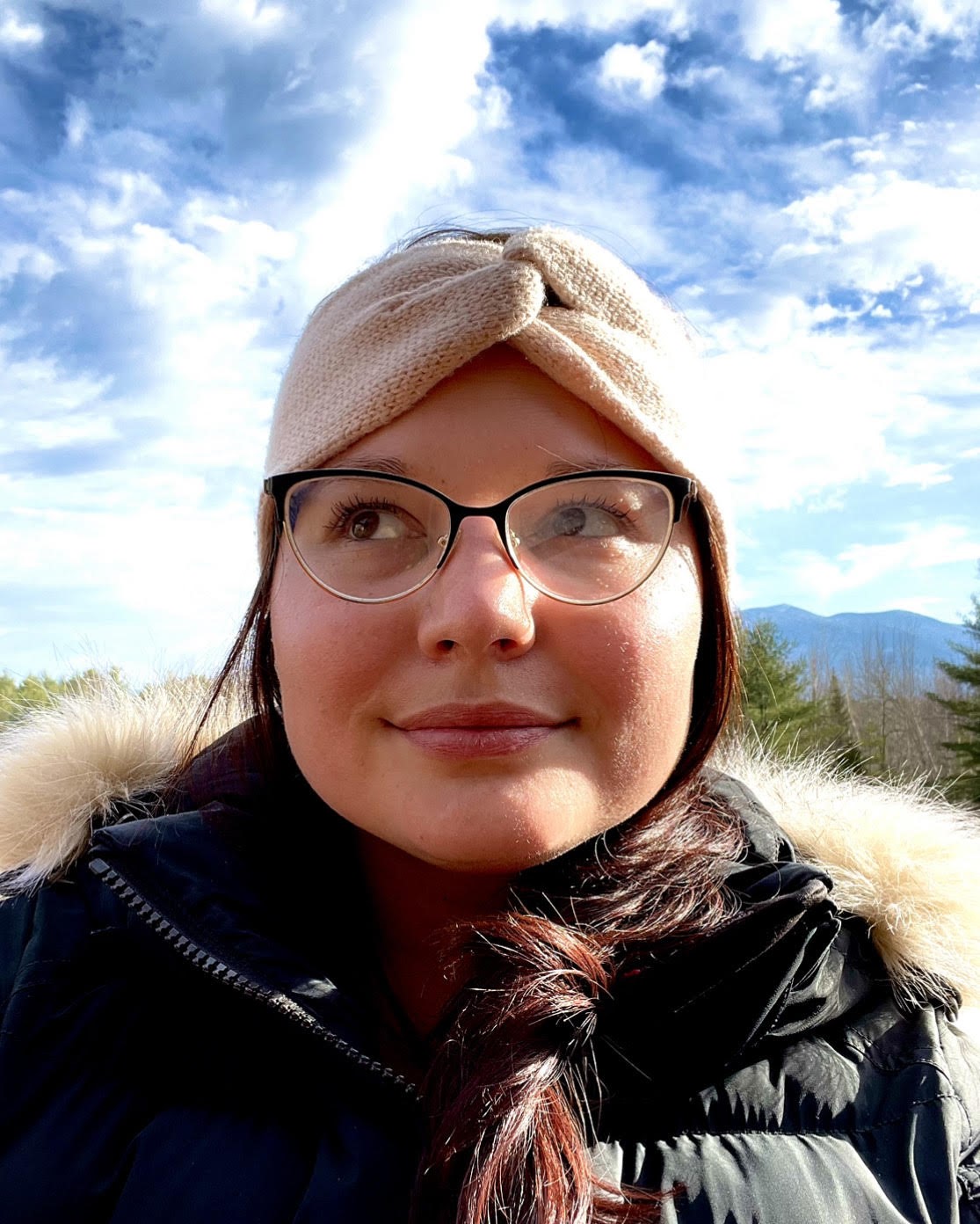 Zarja Miovic recently received her Bachelor of Science degree from Rutgers University, School of Environmental and Biological Sciences in New Jersey, during which she also completed her senior research project at a Virology Laboratory, in the Plant Biology Department. She is determined to continue her academic career by attending graduate school in microbial biology, with a particular interest in environmental and plant virology, and is applying to selected programs that have excellence in those areas and will lead her to a productive and competitive doctoral degree.
In the meantime, Zarja hopes to gain further research and laboratory experience through her research fellowship at the National Institute of Biology under the mentorship of Dr. Ion Gutierrez Aguirre where she will work with an excellent team comprising members from various fields related to plant biology, virology, bacteriology, biochemistry, and biotechnology. This will allow Zarja to study microbial interactions with other organisms and their environment using a multidisciplinary approach and provide her with the learning opportunities she needs to grow and excel as a microbiologist and a member of the scientific community.
She was born in Slovenia and looks forward to reconnecting with Slovenia and her people, rich culture, and the beautifully preserved nature of the valleys and lakes in the Slovenian Alps, the picturesque Adriatic coast, and the colorful wine country around Maribor and Ptuj. During her free time, Zarja plan to reconnect with her family in Maribor, as well as enjoy various outdoor activities including biking, hiking, and swimming.