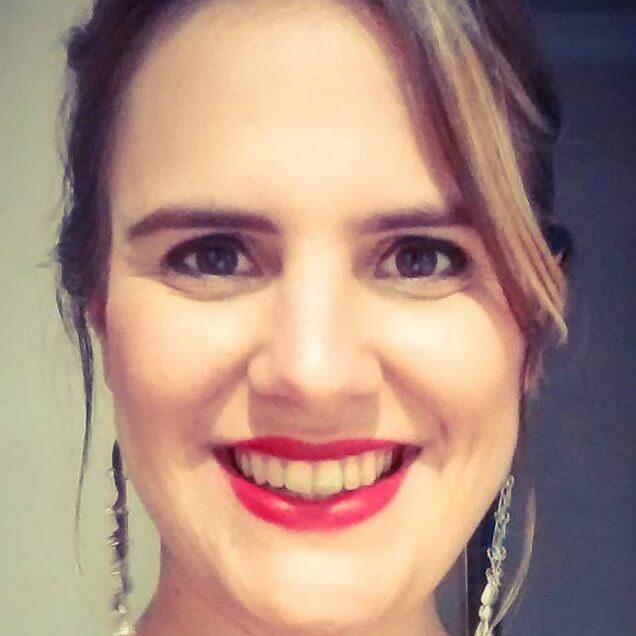 Stefania Leber graduated from the Universidad del Salvador – Asociación Odontológica Argentina with a degree in dental medicine in 2017. She was fascinated by orofacial pain and temporomandibular disorders since she was a student. She is now an assistant professor at Universidad del Salvador, Universidad Maimonides, and Universidad de Buenos Aires, where she enjoys teaching.
She is excited to form strong professional relationships with other ASEF fellows all over the world, especially in Slovenia. Through doing so, she hopes to advance professionally and personally and investigate the effect of Slovenian culture on her field of research. In her spare time, she enjoys riding her bike and cyclotouring when the weather permits, allowing her to connect with the natural world surrounding her. She is also passionate about cooking, for that reason, she has dabbled in Slovenian cuisine under the tutelage of both of her Slovenian grandmothers.
She also participated in the organization of several socio-cultural activities in her community as a member of Slovenski Dom San Martin and is a former president of the Slovenian girls' organization. As a result, exploring her Slovenian identity would be an exciting experience, which is why Štefi is extremely grateful for the incredible opportunity provided by ASEF.