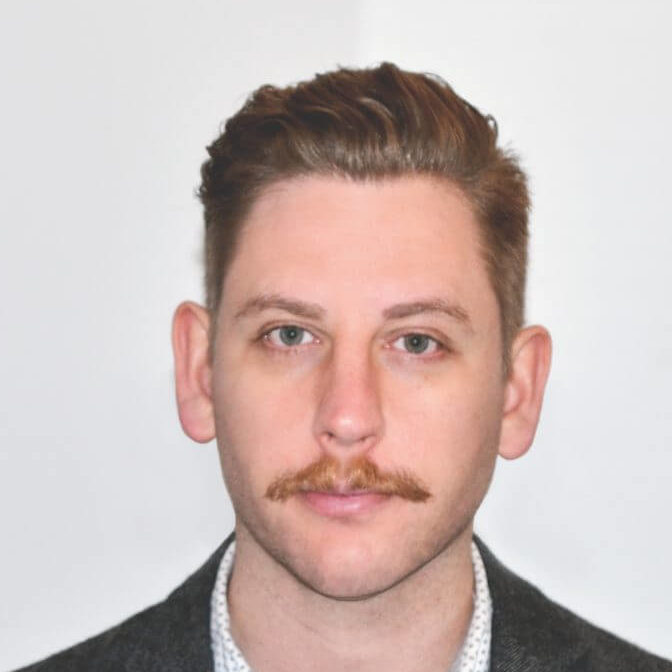 Ren Gregorčič is an artist and researcher in the field of sculpture and spatial practice currently based in Canberra, Australia. He holds a Bachelor of Fine Art (Sculpture and Spatial Practice) and a Masters of Cultural Materials Conservation from the University of Melbourne. In February 2020 he commenced a Ph.D. candidature in the School of Art and Design at the Australian National University in the Department of Sculpture and Spatial Practice. Ren's connection to Slovenia is through his father and paternal family, who migrated to Melbourne, Australia, in the 1950s.
Ren's art practice investigates how the principles of global modernity (i.e. Cartesian spatial arrangements, economic rationalism, cultural homogenisation) are expressed in architecture, infrastructure, urban planning and nature-management and the impacts of these expressions on individuals and collectives. In addition to his practice, Ren has worked in a diverse range of arts and cultural institutions within Australia. Previous roles have included Curator of Exhibitions and Outreach at Warrnambool Art Gallery, Researcher and Project Manager at The University of Melbourne, Project Manager at the Australian Museums and Galleries Association Victoria, and Relocation Project Officer at Museums Victoria. He is also currently Gallery Manager at the Canberra artist-run initiative, Australian National Capital Artists.
During his time in Slovenia, Ren aims to focus on investigating, documenting and producing critical research and artworks that examine the impact of the dominance of concrete as an ordering system and environmental mediator within the Slovenian context.