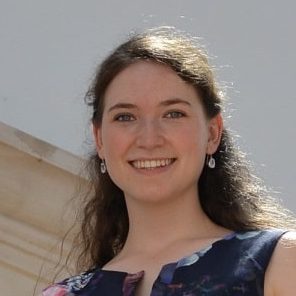 Pia Marija Oblak is a final-year Microbiology student at the Biotechnical Faculty at the University of Ljubljana and plans to continue studying Microbiology at the graduate level. She is passionate about Molecular biology and processes that occur on a microscale in general.
This summer, Pia will be joining Prof. Jernej Murn lab at the University of California, Riverside. She will be expanding her knowledge and working in the field of RNA biology, the main research topic of prof. Murn's lab. Pia is very grateful to ASEF for this wonderful opportunity and excited about new experiences.
In her free time, Pia likes to travel and discover new places around the world. She enjoys playing the organ, a piano and a violin. Besides music, she also likes jogging, dancing and hiking.