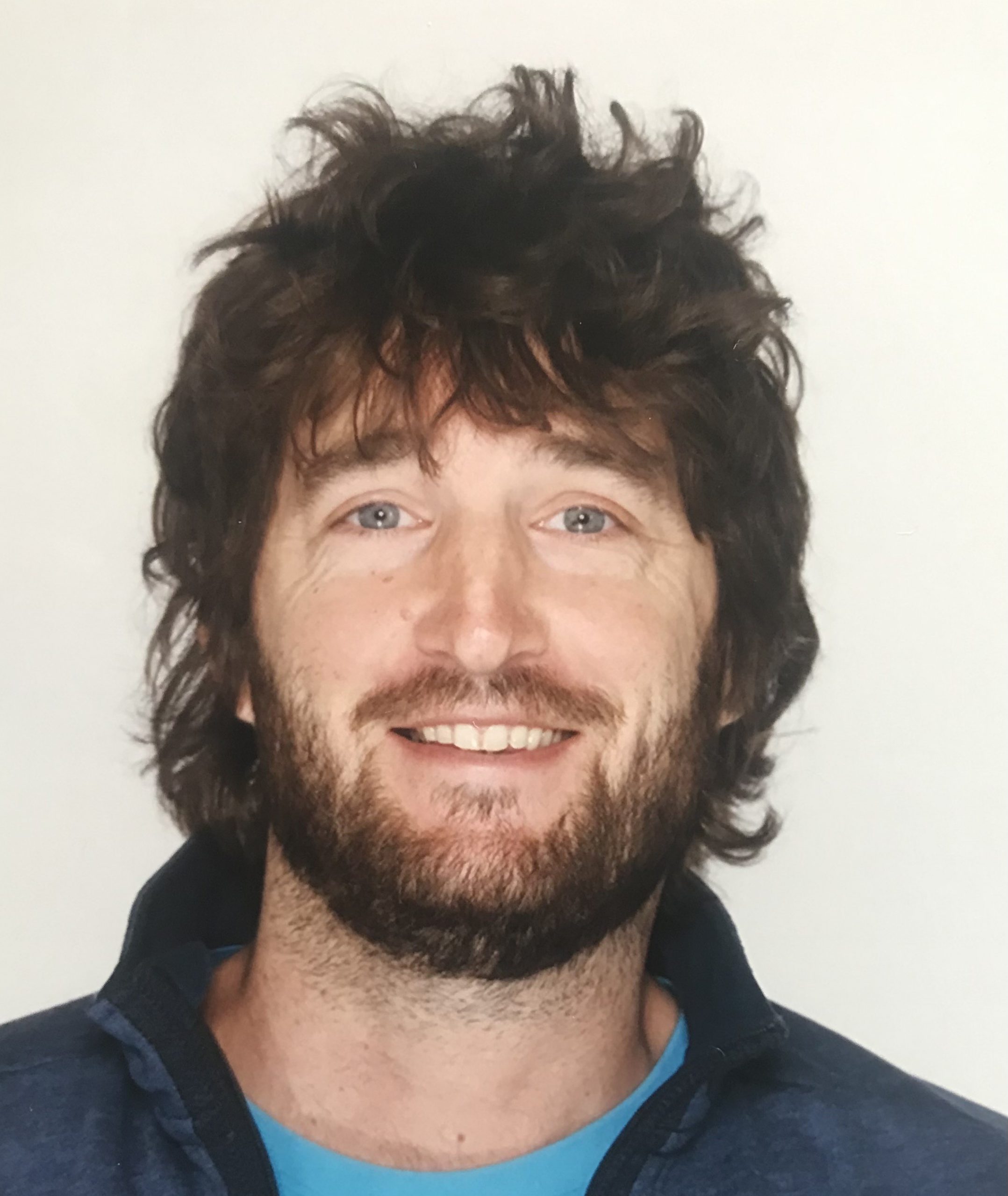 Matías Alejandro Juhant is a Ph.D. student of biology at the University of Tucumán, Argentina, and his academic research aims to understand how nature works and how the different elements of ecosystems interact to keep a system in balance using birds of prey (hawks, eagles, and falcons) as a model species. He completed his Bachelor's in biology at the Faculty of Natural Sciences and Mathematics, University of Maribor, Slovenia, and his Master's degree at Wageningen University & Research, the Netherlands.
His academic aspiration is to become a raptor biologist with a global perspective, and this fellowship opportunity will help him to pursue this professional goal. He will visit Dr. Davorin Tome at the National Institute of Biology and have the opportunity to conduct research on how anthropogenic activities affect the physical conditions of birds of prey which will be part of a chapter of his doctoral thesis.
His family always did its best to maintain a strong bond with their roots, as both sides of his family are Slovenian, so this fellowship is an excellent opportunity to keep improving his Slovenian and learn more about the Slovenian culture. In his spare time, he enjoys working in the garden, outdoor activities, and running.