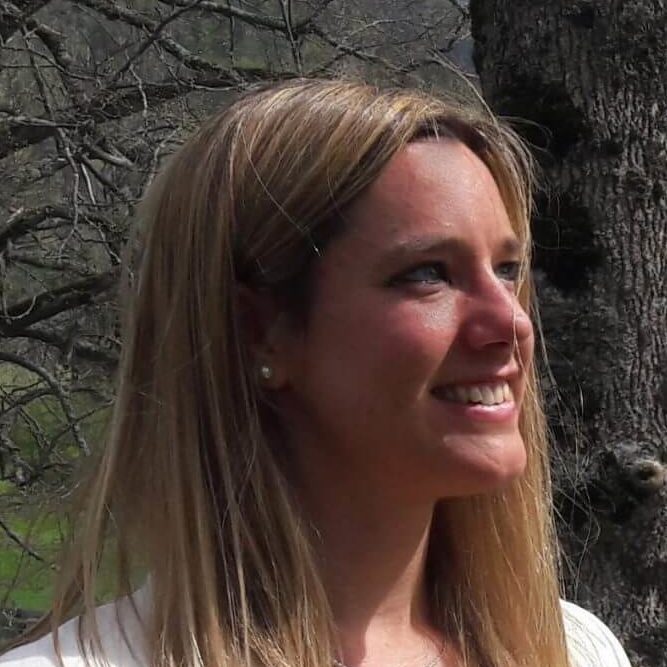 Mariana Rožanec was born in Argentina, where she graduated as a National Public Accountant from the Faculty of Economic Sciences at the University of Buenos Aires, and afterwards worked as an external auditor.
Mariana has Slovenian roots, and in 2015 she moved to Slovenia, where she continued working in the field of external audit, and later in financial controlling and internal audit. Besides her work, she is doing a masters program in Business Studies at the Faculty of Law and Business Studies at the Catholic Institute in Ljubljana. Currently she is working on her master's thesis in the field of intercultural management. Related to this research and as part of the ASEF fellowship program Mariana will be visiting Prof. dr. Matevž Raškovič at the Victoria University of Wellington, New Zealand.
In her free time she enjoys outdoor activities such as running, as well as spending time in nature, particularly hiking and cycling.