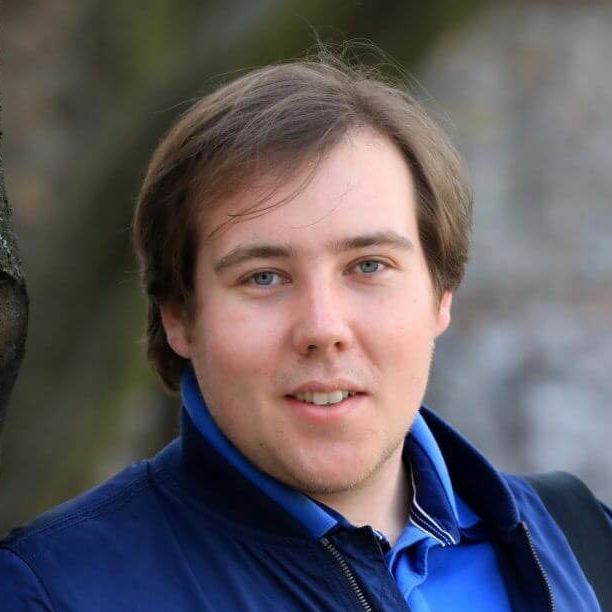 Luka Kropivnik has a degree in Russian Studies and Slovene Studies. He completed his studies at the first level with a diploma thesis Mayakovsky in Contemporary Slovene Poetry, where he dealt with the influences of the Russian poet Vladimir Mayakovsky on contemporary Slovene poets. Between 2017 and 2019, he held the position of student vice-dean at the Faculty of Arts, University of Ljubljana. Luka Kropivnik is currently completing the study program Slovene Studies and History, and at the same time he is studying ethnology and cultural anthropology and comparative literature and literary theory at the master's level. He mostly focuses on issues of contemporary Slovene literature, contemporary Slovene history and didactics of literature.
As part of ASEF, Luka Kropivnik will visit dr. Kaja Antlej at the Deakin University in Australia, where he will deal with contemporary museum presentations and the Slovenian community in Australia.
SLOVENIAN
Luka Kropivnik je diplomirani rusist in slovenist. Študij na prvi stopnji je zaključil z diplomsko nalogo Majakovski v sodobni slovenski poeziji, kjer se je ukvarjal z vplivi ruskega pesnika Vladimirja Majakovskega na sodobne slovenske pesnike. Med leti 2017 in 2019 je opravljal funkcijo prodekana študenta na Filozofski fakulteti Univerze v Ljubljani. Luka Kropivnik trenutno zaključuje študijski program slovenistika in zgodovina, vzporedno pa na magistrski stopnji študira še etnologijo in kulturno antropologijo in primerjalno književnost in literarno teorijo. Večinoma se posveča vprašanjem sodobne slovenske književnosti, sodobne slovenske zgodovine in didaktike književnosti.
V okviru ASEF bo Luka Kropivnik gostoval na Univerzi Deakin v Avstraliji pri dr. Kaji Antlej, kjer se bo ukvarjal s sodobnimi muzejskimi prezenatcijami in slovensko skupnostjo v Avstraliji.