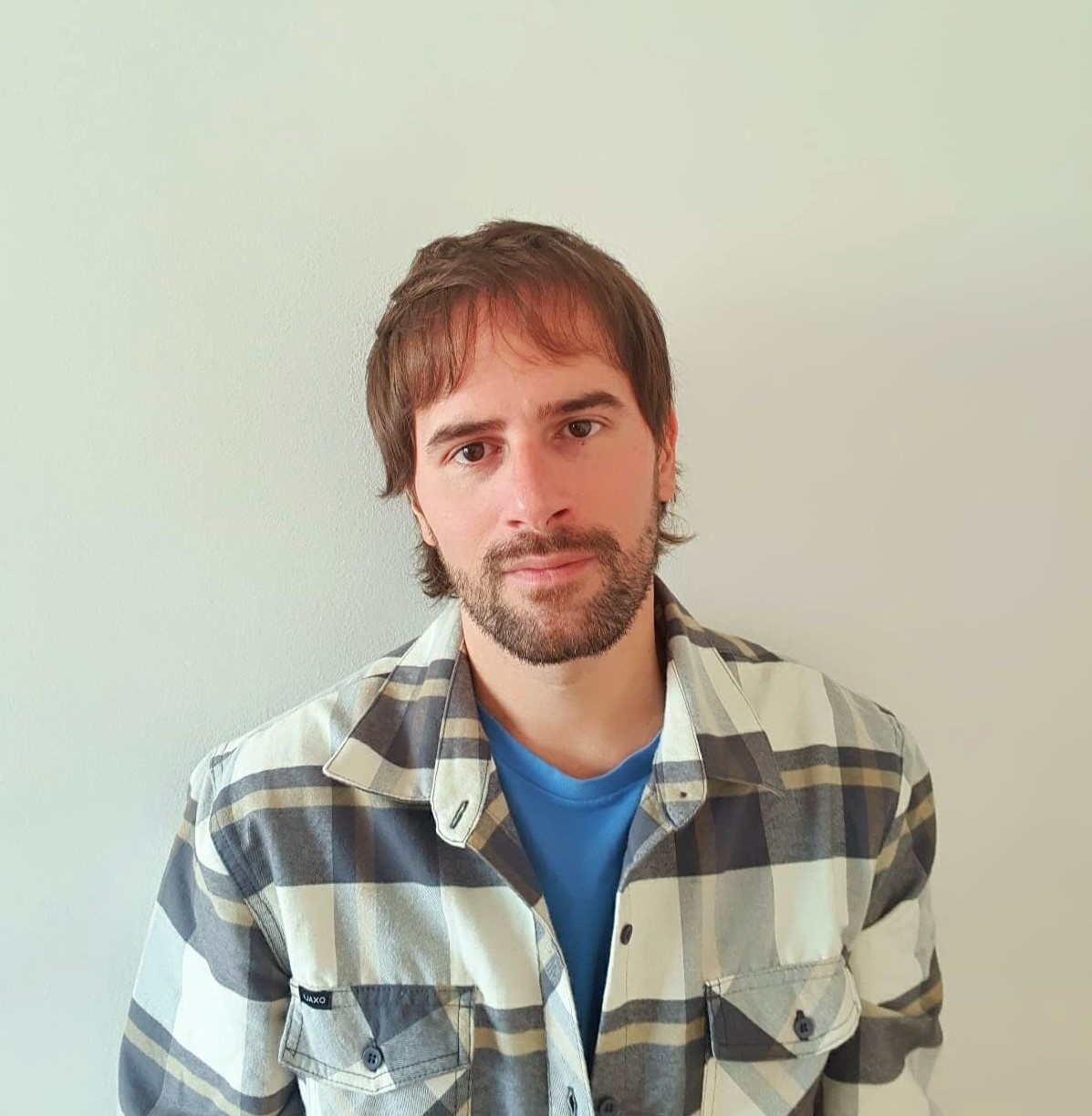 Ariel Olivari Opeka is an industrial engineer and has a master´s degree in Business Administration. He currently works in the area of Research, Development, and Innovation for the Argentinian National Railway Company.
His grandparents were Slovenian and he grew up in a family that kept their culture, values, and traditions alive and shared a deep love for Slovenia. He has never met anyone who loved their home country as much as his grandparents did, and as a child, he was fascinated by the stories they told him about their homeland. Therefore, he has always dreamt about those faraway lands across the sea where the most wonderful stories took place.
During his visit to Slovenia, he will work at the University of Ljubljana, School of Economics and Business under the mentorship of dr. Mateja Drnovšek and dr. Alenka Slavec Gomezel. He plans to focus his investigation on the innovation and social entrepreneurship fields. The goal of his research will be to demonstrate the growing importance that innovation has in organizations, especially in turbulent times.
In his free time, Ariel likes doing sports. He enjoys playing soccer, walking, or running outdoors. He is very excited and sincerely grateful to ASEF for this wonderful opportunity and is confident that this fellowship will contribute greatly to his academic and professional development. Besides, being able to meet young people of Slovenian descent from all over the world this research visit represents a unique chance for networking and personal growth.