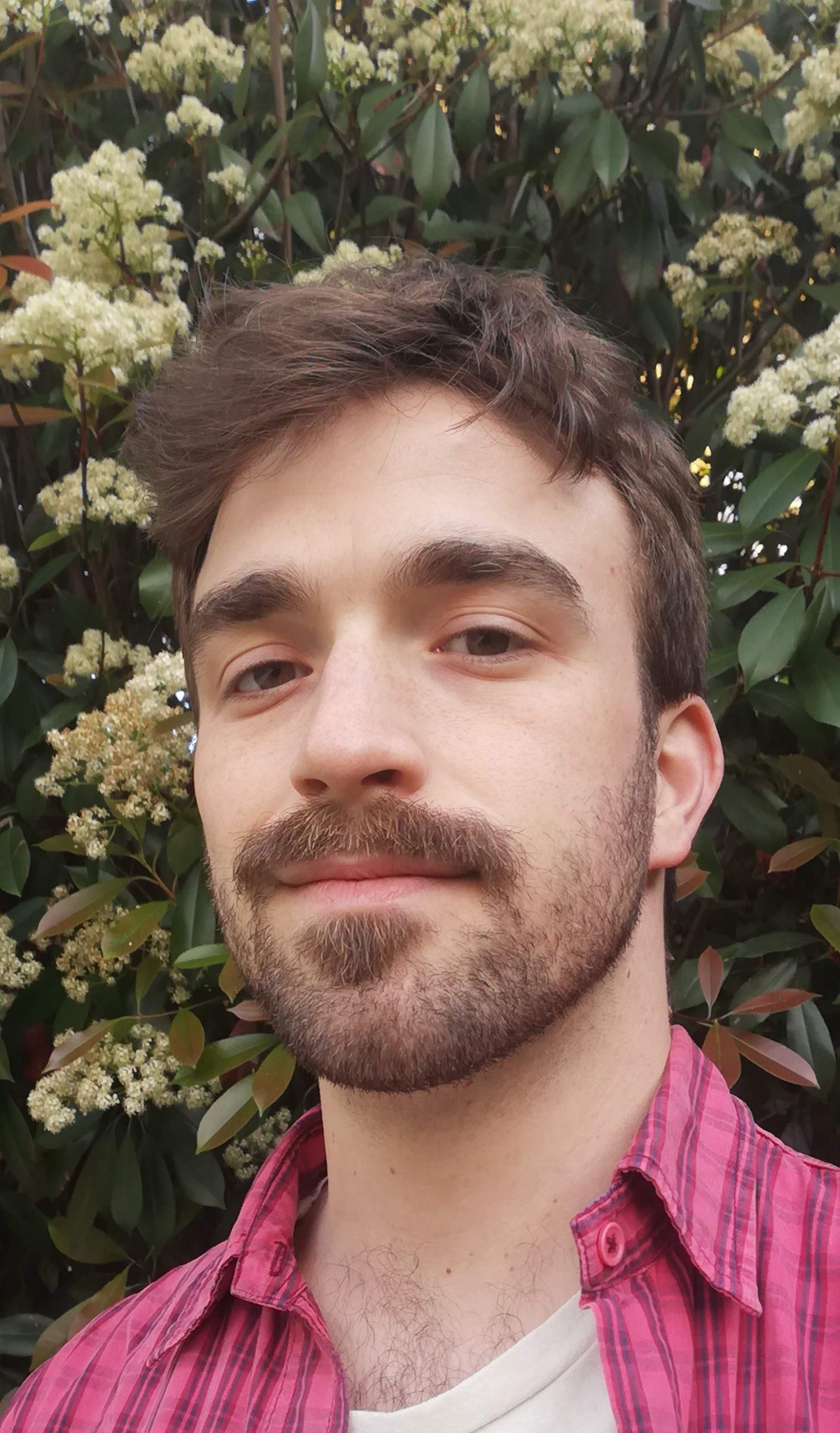 Andrés Klemen studied Image and Sound Design at the University of Buenos Aires and graduated in 2021. He has been working as a multimedia designer for the past 5 years in diverse educational institutions such as universities and schools. His audiovisual training combined with his passion for design has led him to merge both worlds in order to create engaging content for digital and traditional media.
Lately, he got involved with theater, attending various related courses in prestigious institutions such as Teatro San Martín and Centro Cultural Rojas, and working as the director's assistant in an independent play that premiered last year in Buenos Aires city center. His personal interests range from art history to new technologies, going through all artistic and humanistic disciplines, because he believes everything can be a source of inspiration and creativity. In his spare time, he enjoys taking photographs of his daily life, going to the theater, and watching interesting films and references to use in his work.
With this incredible opportunity given by ASEF, he expects to work with great professionals that can show him the Slovenian theater world and immerse himself in what it has to offer. Having performed and helped in several plays in his local Slovenian community, this visit is a reunion with that stage of his life, this time in the country of his grandparents.