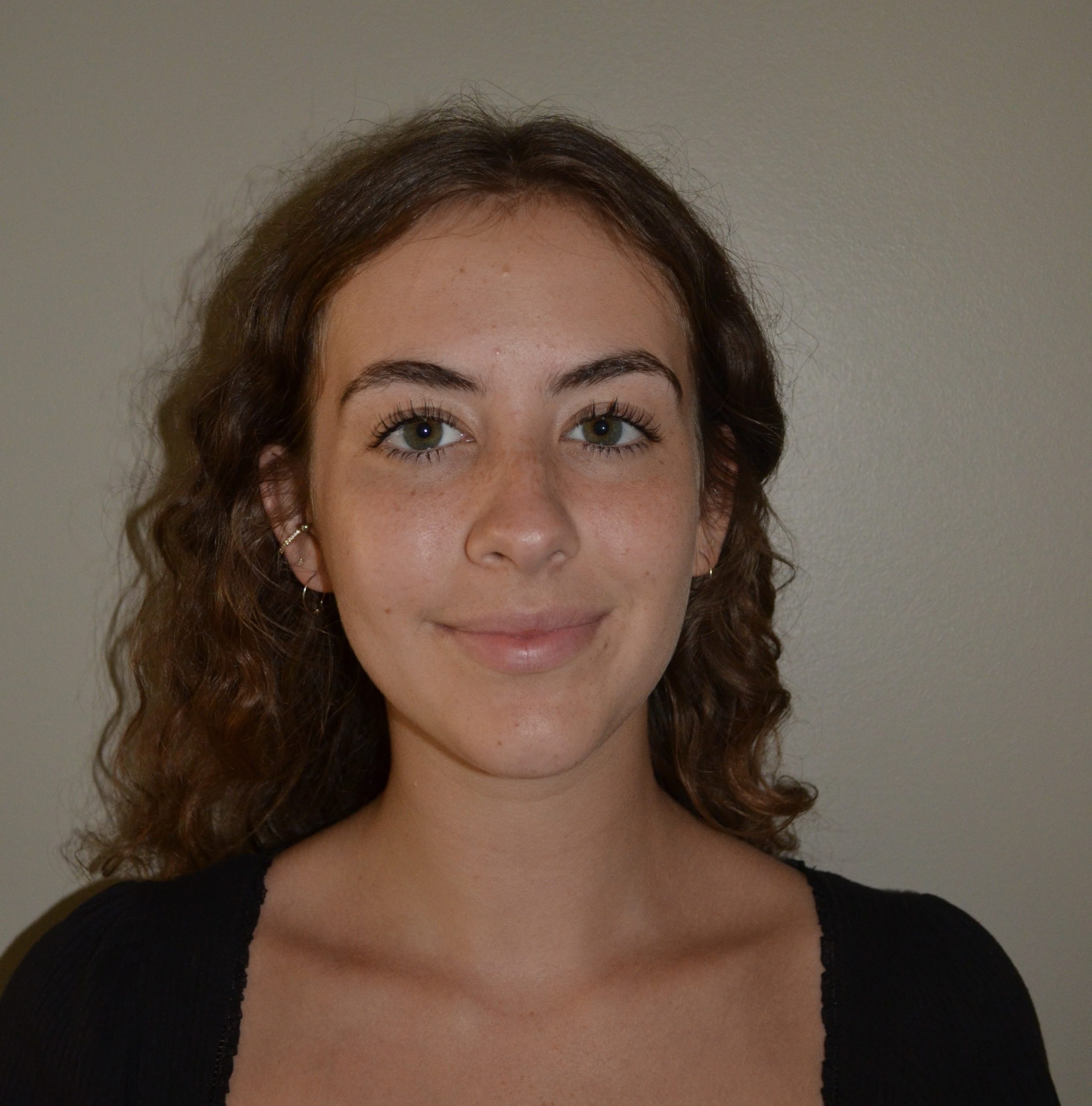 Alexandra Vombergar is a second-year undergraduate student at the Ohio State University, where she is pursuing a double major in health and rehabilitation sciences and public health, with the ultimate goal of becoming a physician assistant. Alexandra is deeply passionate about health equity and has worked extensively with underprivileged, at-risk, and migrant youth to bridge educational gaps within her community.
As an ASEF Junior Fellow, Alexandra hopes to work in the field of public health, exploring relationships between socioeconomic status, educational disparities, and health outcomes. Specifically, she is interested in understanding how Slovenia's success in reducing income inequality has contributed to its low levels of educational disparities, and how this model could be applied in the United States. She will conduct her research visit at the University of Ljubljana, Faculty of Medicine, Department of Public Health, under the mentorship of red. prof. dr. Lijana Zaletel Kragelj, dr.med. and doc. dr. Andreja Kukec, dipl. san. inž.
All four of Alexandra's grandparents are from Slovenia, and she is extremely grateful for the opportunity to conduct research while connecting with a culture that has deeply influenced her identity. In her free time, Alexandra can be found exploring the country's beautiful landscape, reconnecting with family, and learning more about her Slovenian heritage.